What would we do without these lovely honey's? Our ambassador program continues to expand throughout the nation and we couldn't be more thankful to each of these ladies for spreading the word about TC Elli's. Click on their name to check out what they order and how they style these cute outfits.
Interested in becoming an Ambassador? CLICK HERE to apply
F E A T U R E D
A M B A S S A D O R
JUNE 2 0 1 9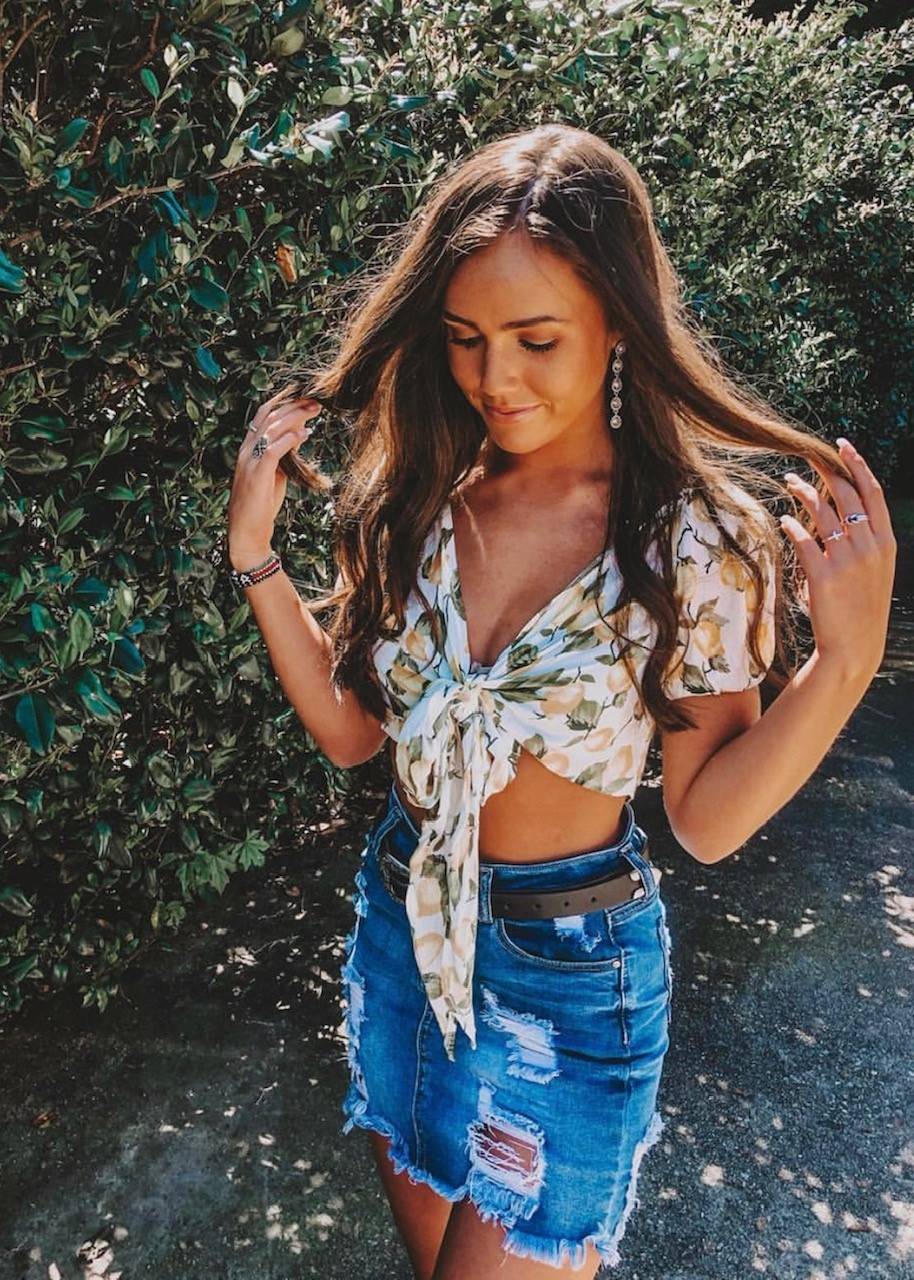 GABRIELLE BAKER
Hello!
My name is Gabrielle Baker!
I am a finishing up my senior year
of high school and will be attending
Georgia Southern University in the fall.
My style is very fun and colorful and I
love wearing lots of different types of
clothing. This is why I love TC Ellis, it
is the perfect boutique for anyone
because of their variety of different styles
and looks. Whether you are looking for an
outfit for going out, a casual summer day,
or a different event..TC Ellis has it all!!!💖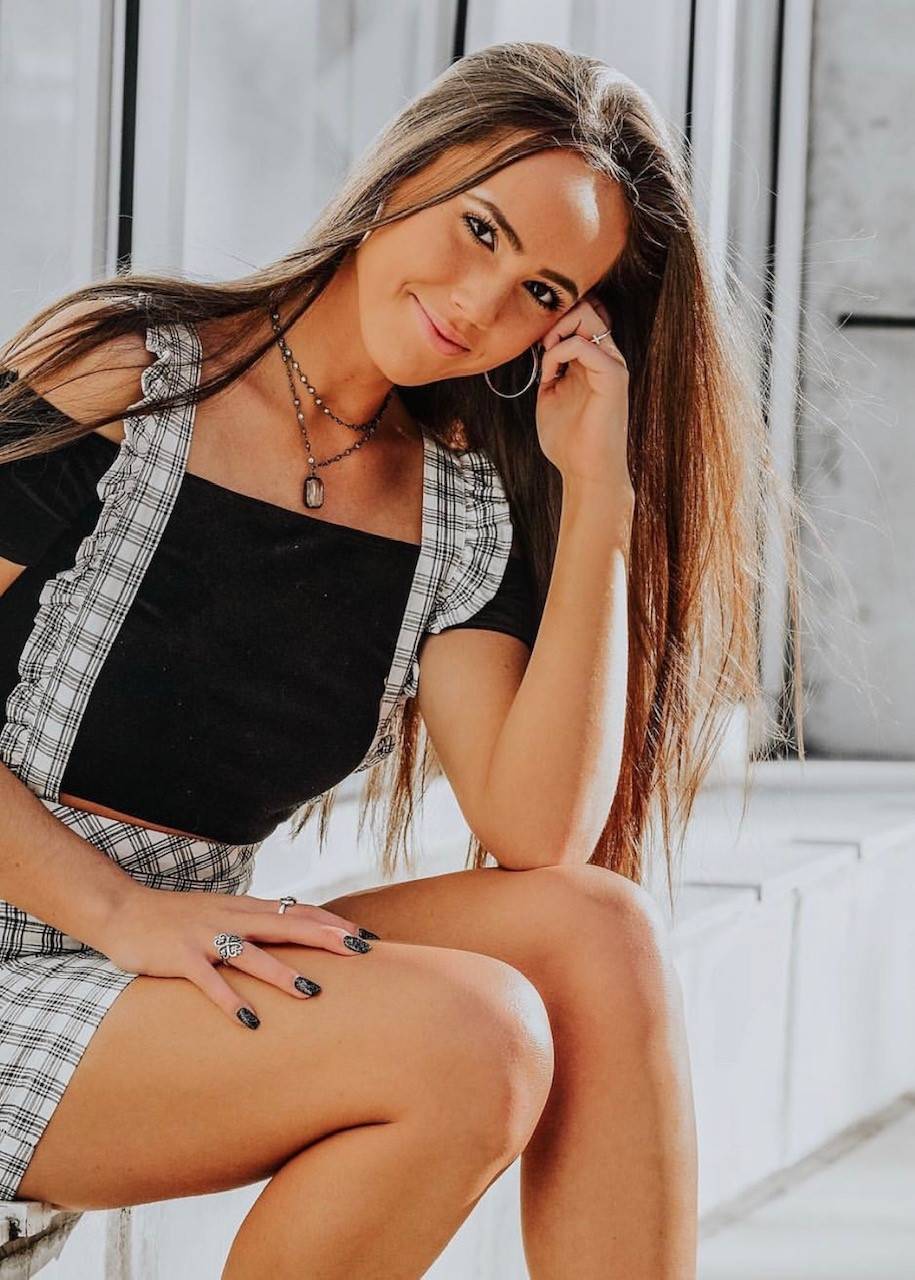 ---