What would we do without these lovely honey's? Our ambassador program continues to expand throughout the nation and we couldn't be more thankful to each of these ladies for spreading the word about TC Elli's. Click on their name to check out what they order and how they style these cute outfits.
Interested in becoming an Ambassador? CLICK HERE to apply
F E A T U R E D
A M B A S S A D O R
A P R I L 2 0 1 9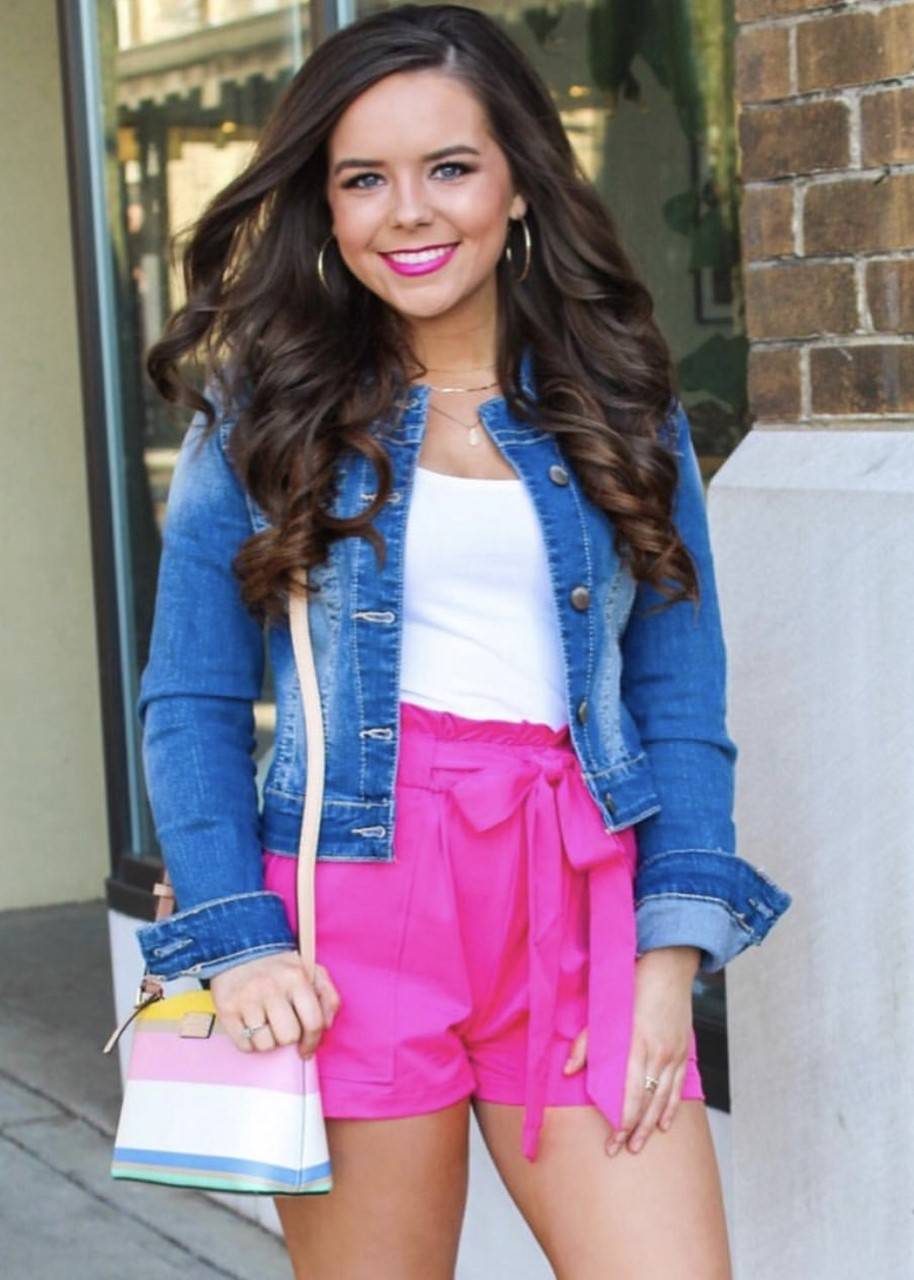 LILY SORAH
Hey Y'all!
My name is Lily and I'm a Delta Zeta at the University of Tennessee. Go Vols! I was fortunate enough to grow up right here in East Tennessee, enjoying everything the southland has to offer! I love to golf, snowboard, and fish with my dog, Governor. I would say my style represents a true southern belle, but I do like to embrace my edgy side now and then! Luckily, TCE's fabulous pieces let me do both! Follow along with me as TCE's featured Honey for April & let's get to shopping!
Xoxo honey,
Lily