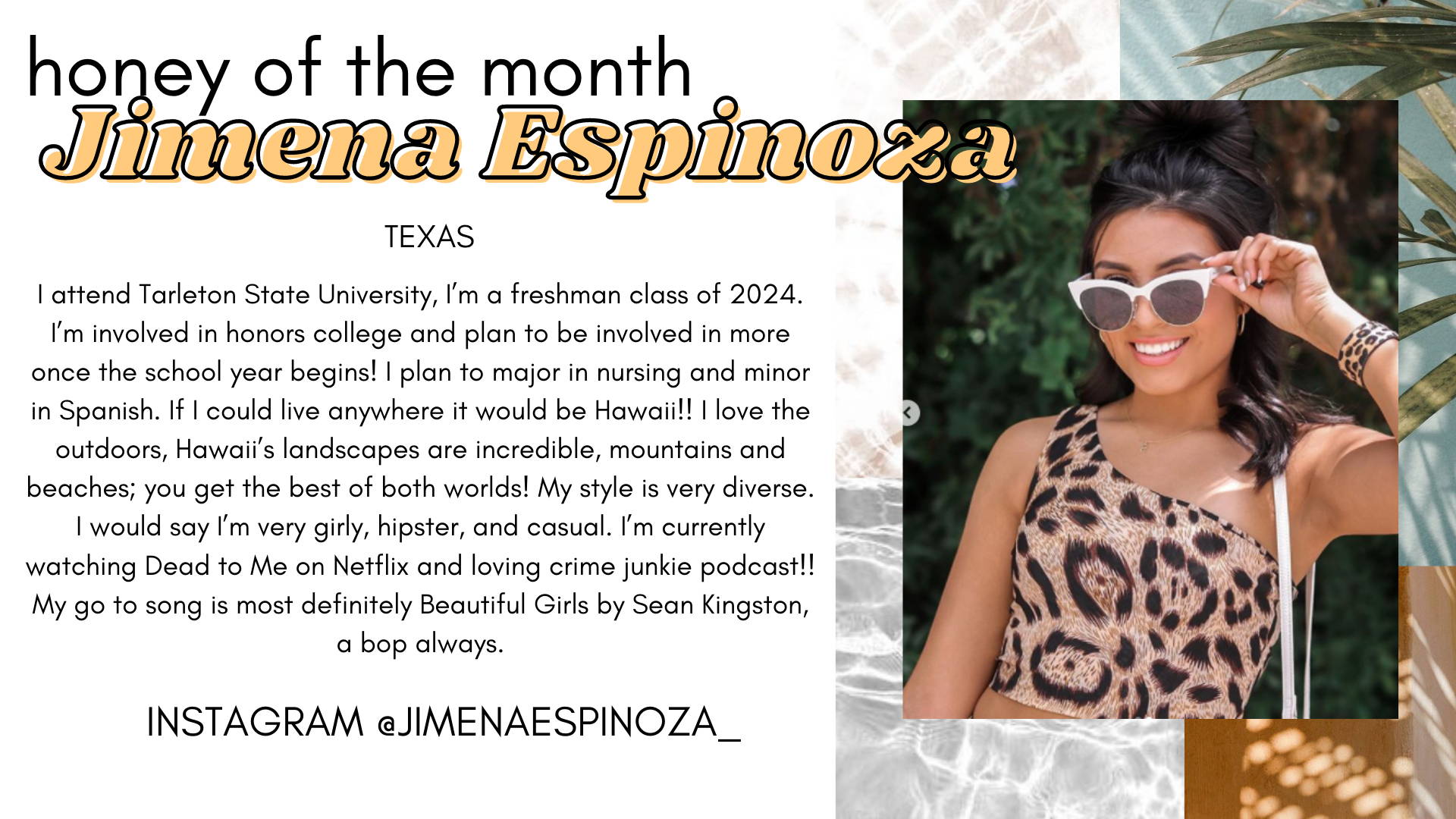 Want to collaborate with us on social media?
Apply below if you love IG and Tik Tok.
Keep scrolling to "Guest Model Form" if you would like to model for us.
We love working with strong, creative, outgoing,
intelligent, and classy women who want to inspire others!
#tcehoney
Social Media Collaboration Application
Thanks for applying for our honey program! We will get back to you via email within 7 days.
This field is required
This field is required
This field is required
This field is required
---
It's so simple! Anyone who is passionate about the TC Elli's brand and message can do it.
You promote TC Elli's on social media and within your personal circle of influence in exchange for discounts.

The more actively you promote, the more Store Credit you can earn to redeem more amazing TC Elli's outfits. The possibilities are unlimited!
---
You must be 16 years of age and live in the contiguous US.
---
We strive to encourage women in Texas to be a part of the Lubbock small business community.
We have photoshoots twice a week in Lubbock, TX and are always looking for creative, outgoing, confident women who want to be a part of our online and social media content.
Every single person who applies, above the age of 16, is accepted.
We will send more details via email within 5 business days when we receive your information.
#guesthoney
---