Want to collaborate with us? We love working with strong, creative, outgoing, intelligent, and classy women who want to inspire others!
A M B A S S A D O R
C O L L A B O R A T I O N
Our programs vary by follower count on Instagram. CLICK HERE to see some of our current Ambassadors.
B L O G G E R
C O L L A B O R A T I O N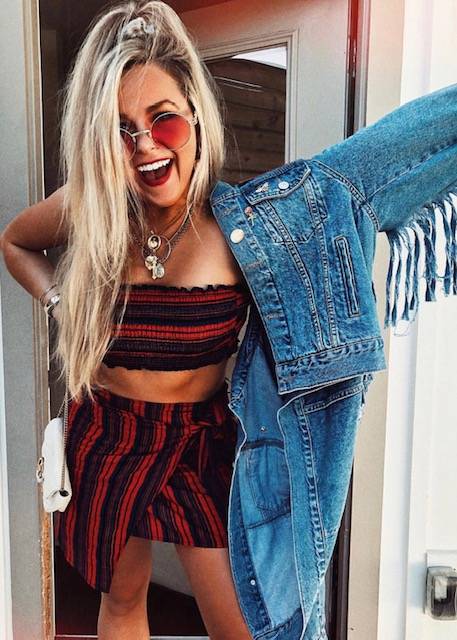 C R E A T O R
C O L L A B O R A T I O N