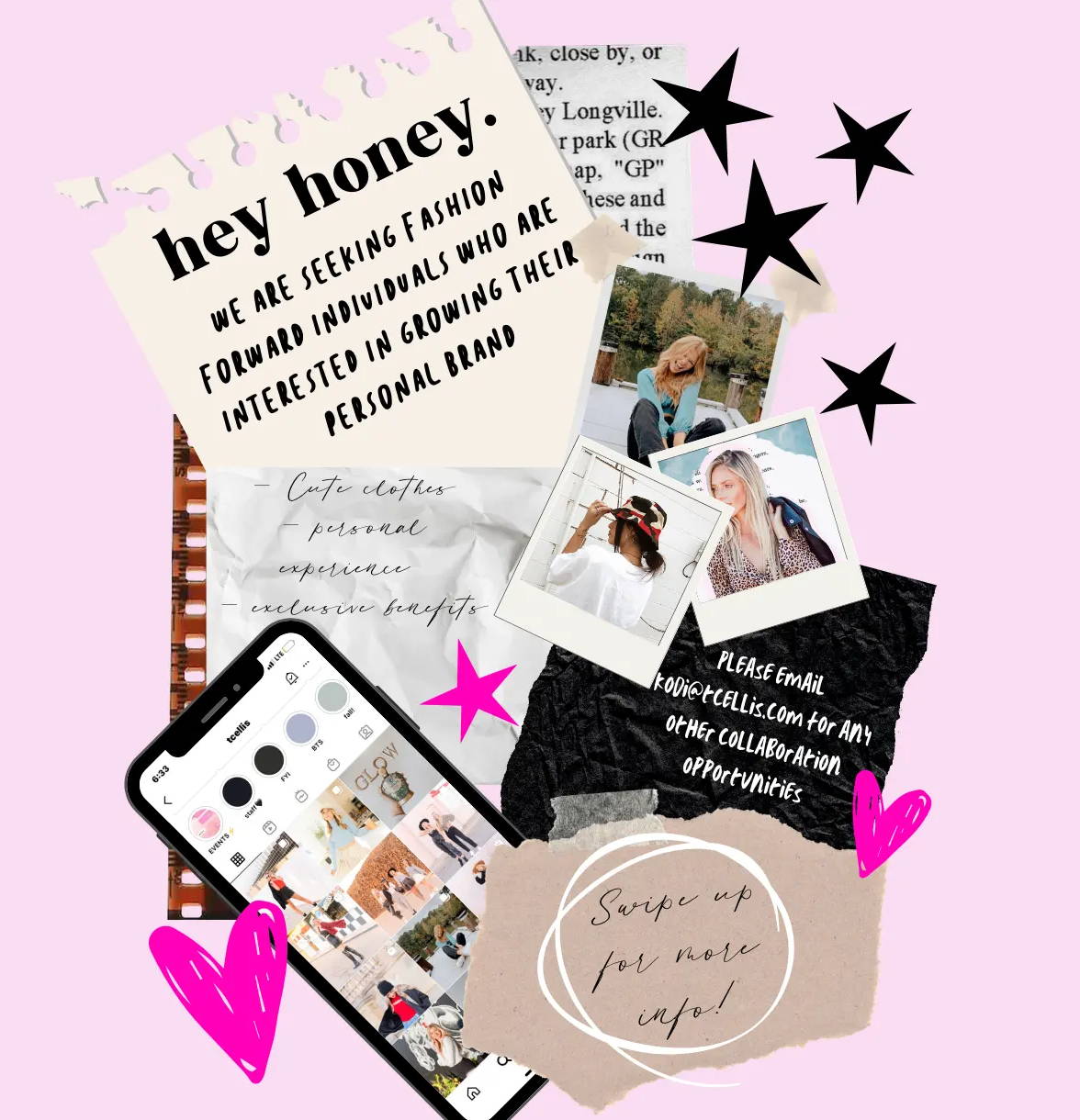 ---
Honey Ambassador Program - Registration closed - program is full
THIS PROGRAM IS CURRENTLY FULL
FOLLOW US ON IG TO BE THE FIRST IN LINE WHEN WE HAVE AN OPENING
APPLICATIONS WILL BE ACCEPTED WHEN THERE IS AVAILABILITY
Want to collaborate with us on social media? Are you a microinfluencer?
HOW IT WORKS:
We have 3 levels of ambassadors. The more followers you have the greater the discounts you will receive. The following applies to IG but we are now taking applicants for Tik Tok and YouTube. Our application process will ask which platform you prefer.

Queen Bee - more than 10k followers on IG

Honey - 3k-9k followers on IG

Mini-Honey - 1k-3k followers on IG

Applicants can apply at any time but we evaluate new ambassadors each quarter
REWARDS
On the first of each month you will receive an email with a gift certificate attached. The amount will depend on your follower count. It can start at $20 per month but go up to more than $150 per month! This gift certificate will expire in 20 days so please use it quickly.

You will receive 15% off all clothing online and in store

Your followers will get $10 off their first purchase using your trackable code. The code is good online only, with a minimum purchase of $40.

We have monthly competitions for all honey's to become "Honey of the Month" which includes bonus clothing, feature page on our website, and an increase in the monthly gift certificate amount you receive each month
REQUIREMENTS
After your clothing arrives you must do:

2 posts in the clothing you ordered for the current month, tagging each product in our catalog and @tcellis before the 30th of each month.

4 stories in the clothing you ordered for the current month, tagging each product in our catalog before the 30th of the month.

If you choose IG, you

must

have a "Creator" account.
TIPS:
You must be 16 years of age or older.

A minimum of 1,000 followers is required

You must apply, not all applicants are accepted

We want you to be very well informed on our program so we require each applicant to complete a online training course
We love working with strong, creative, outgoing,
intelligent, and classy women who want to inspire others!
#tcehoney
---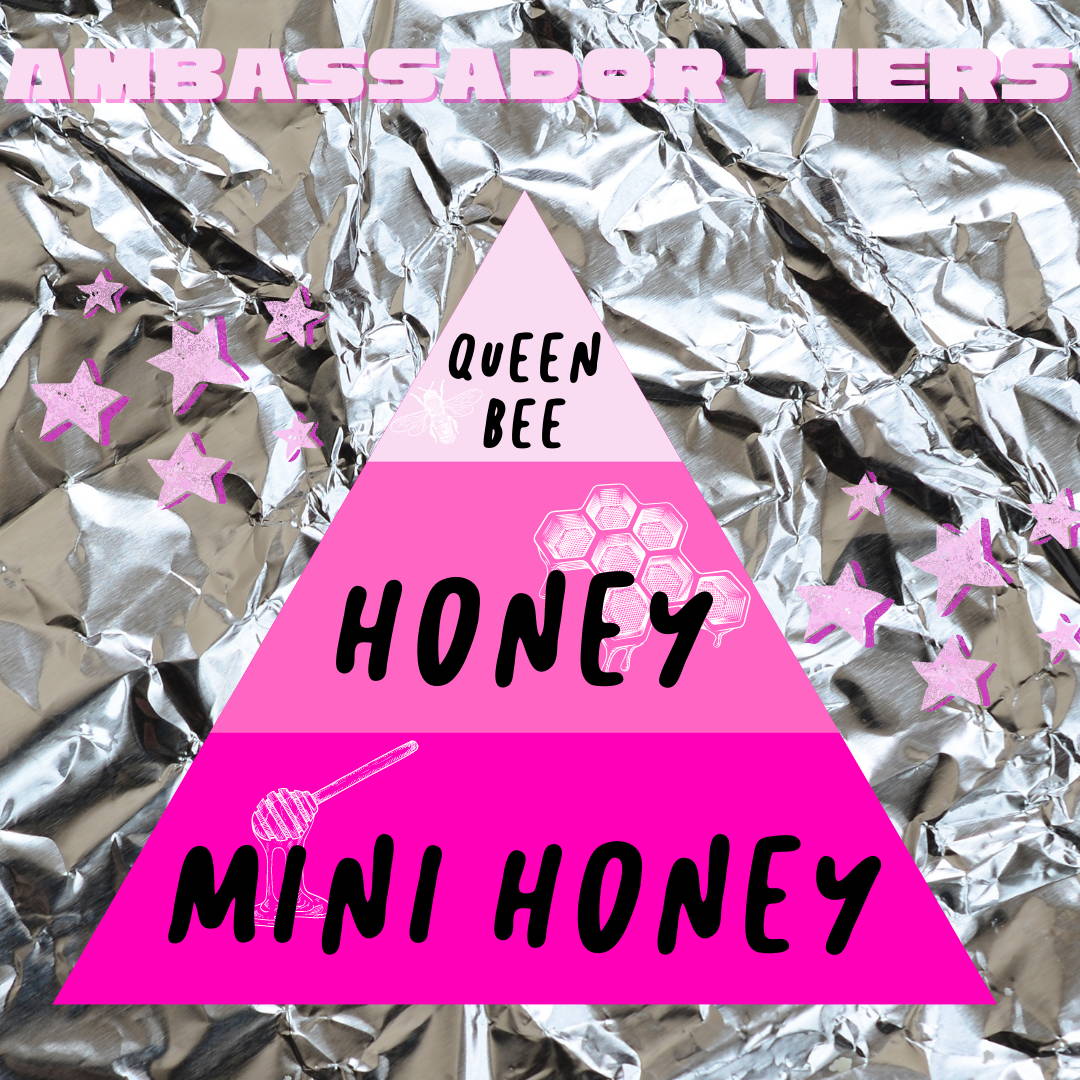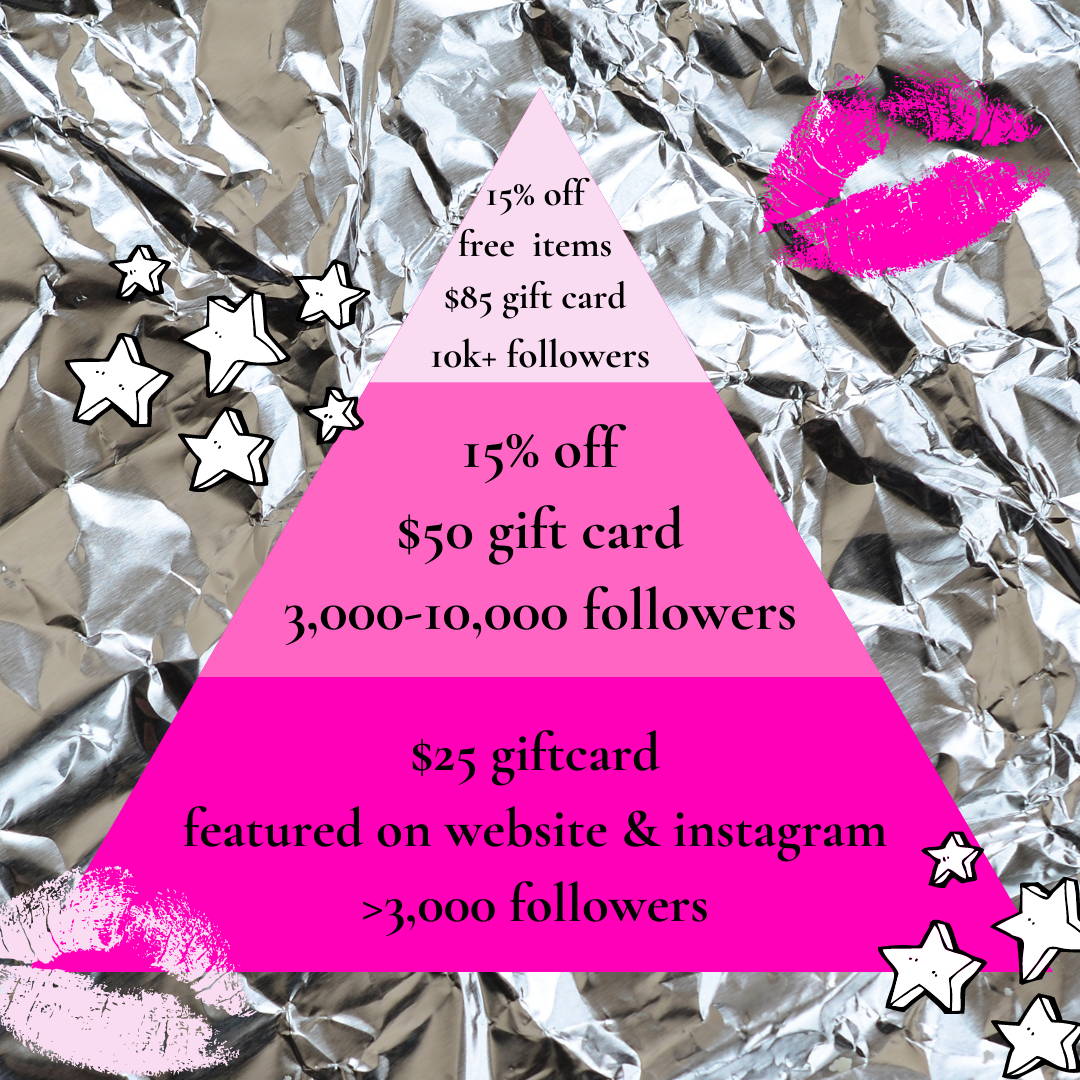 Guest Model- Registration Open

We strive to encourage women in Texas to be a part of the Lubbock small business community.
We have photoshoots twice a week in Lubbock, TX and are always looking for creative, outgoing, confident women who want to be a part of our online and social media content.
Every single person who applies, above the age of 16, is accepted.
We will send more details via email within 5 business days when we receive your information.
#guesthoney
---
---
get $5 Store credit per tag on stories and posts - Registration open
---
---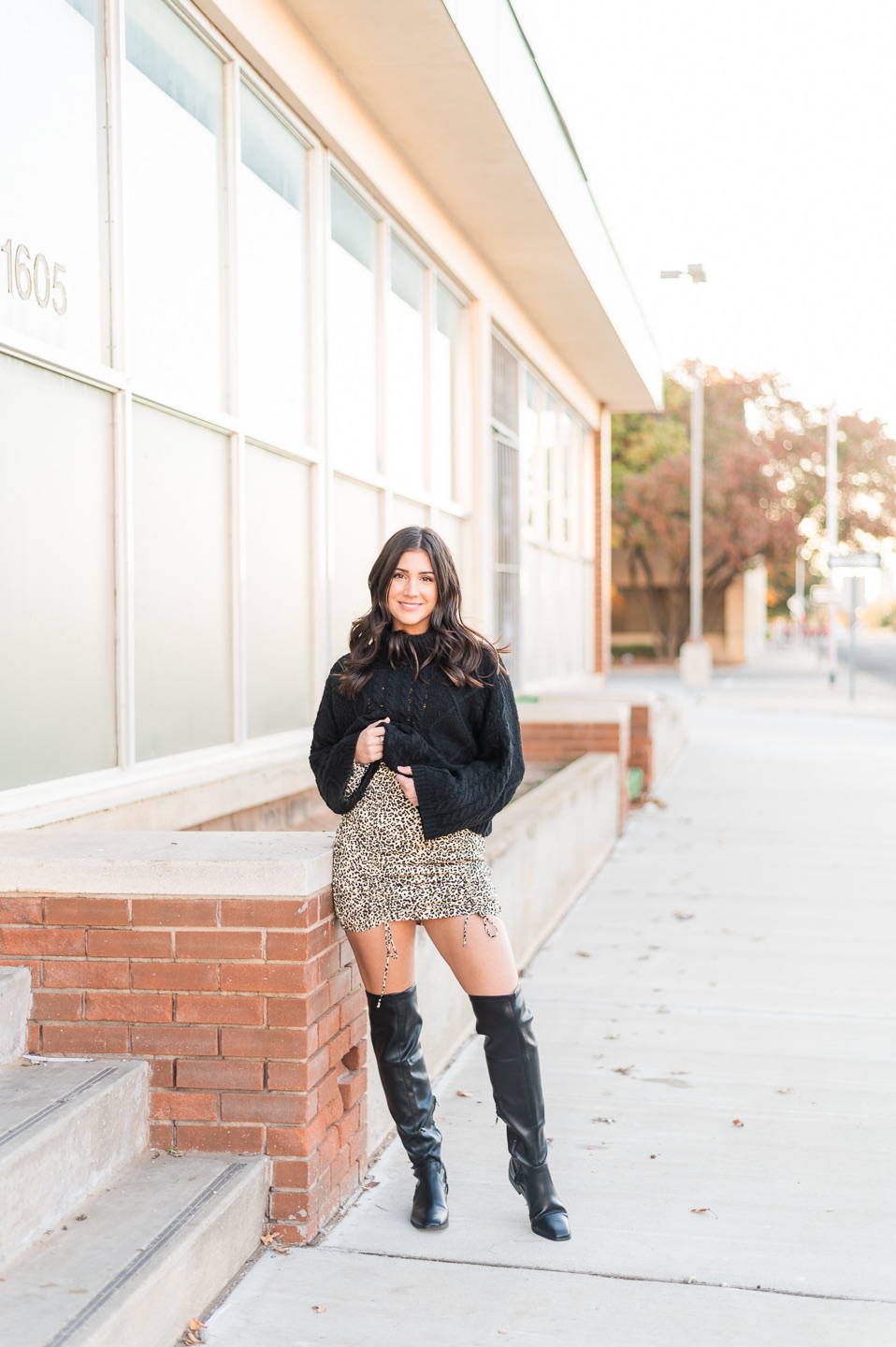 ---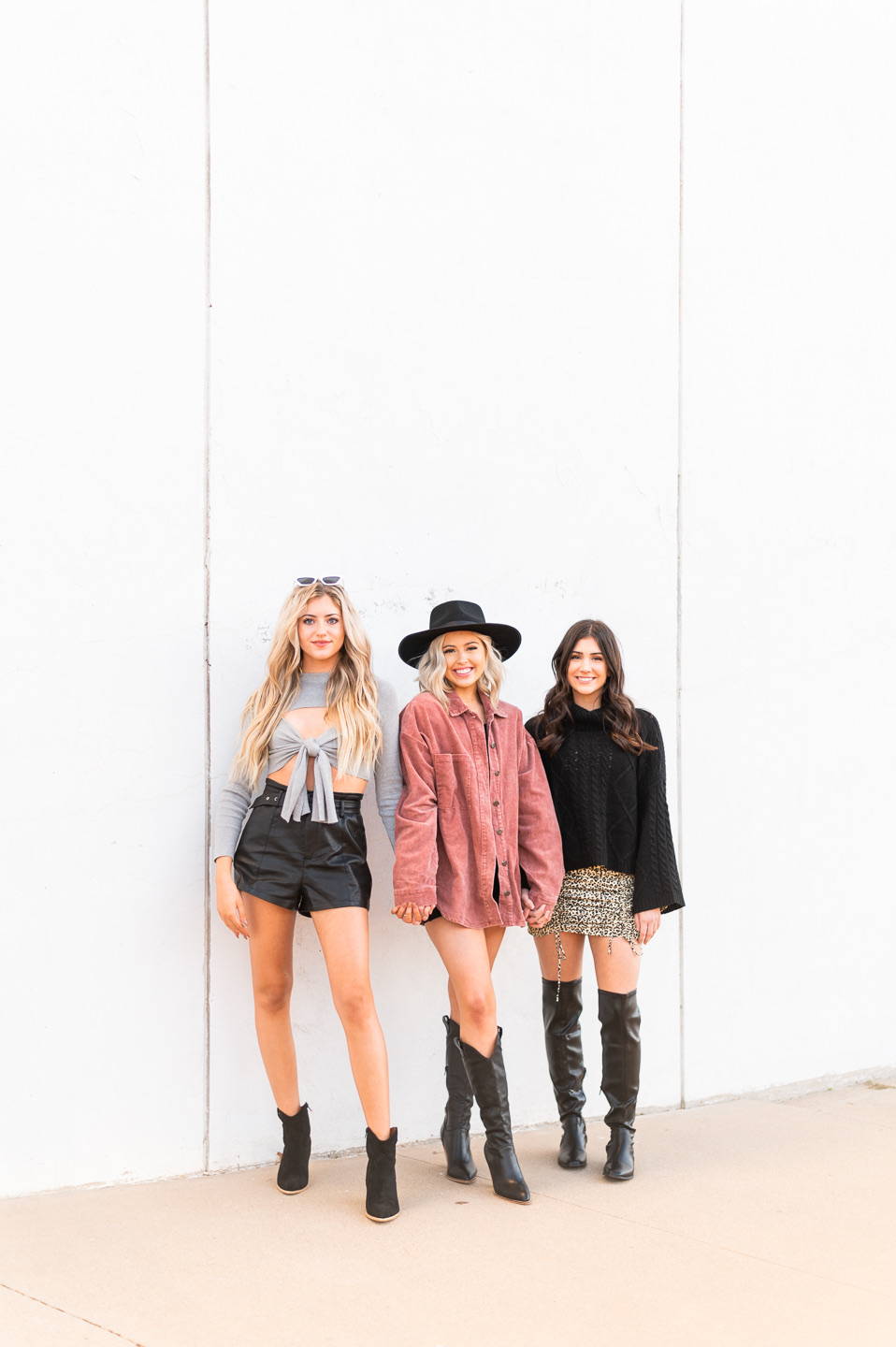 ---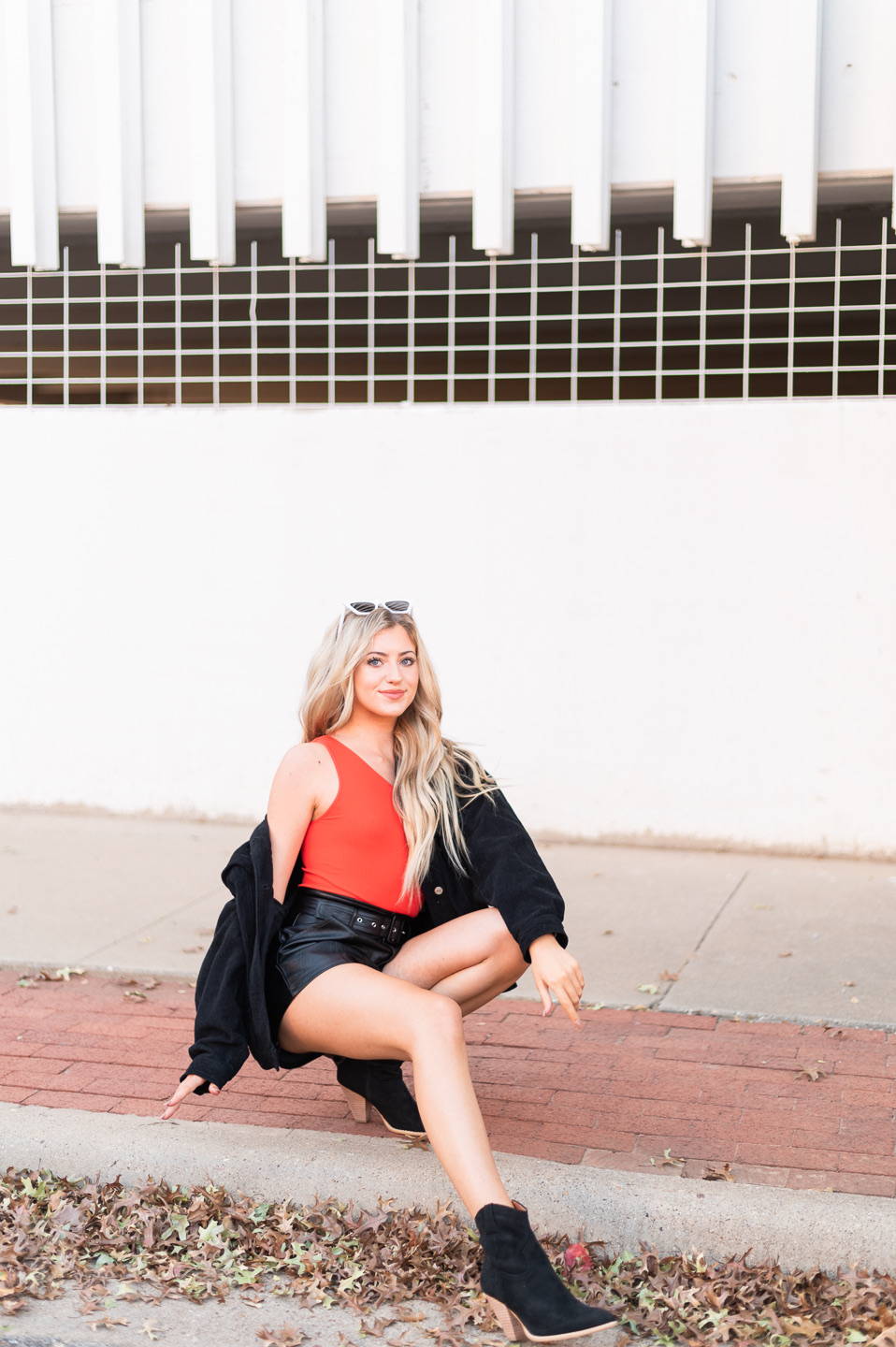 ---
---