Hello honeys! Addy and Carley here. We work together in the Marketing department here at TCE. From emails, to photoshoots, to marketing meetings, we're your go-to gals for all things fashion and business. Our favorite job here at TC Elli's is being in charge of creating outfits for our models. With that being said, we decided to write about a few pieces we are loving - and model them!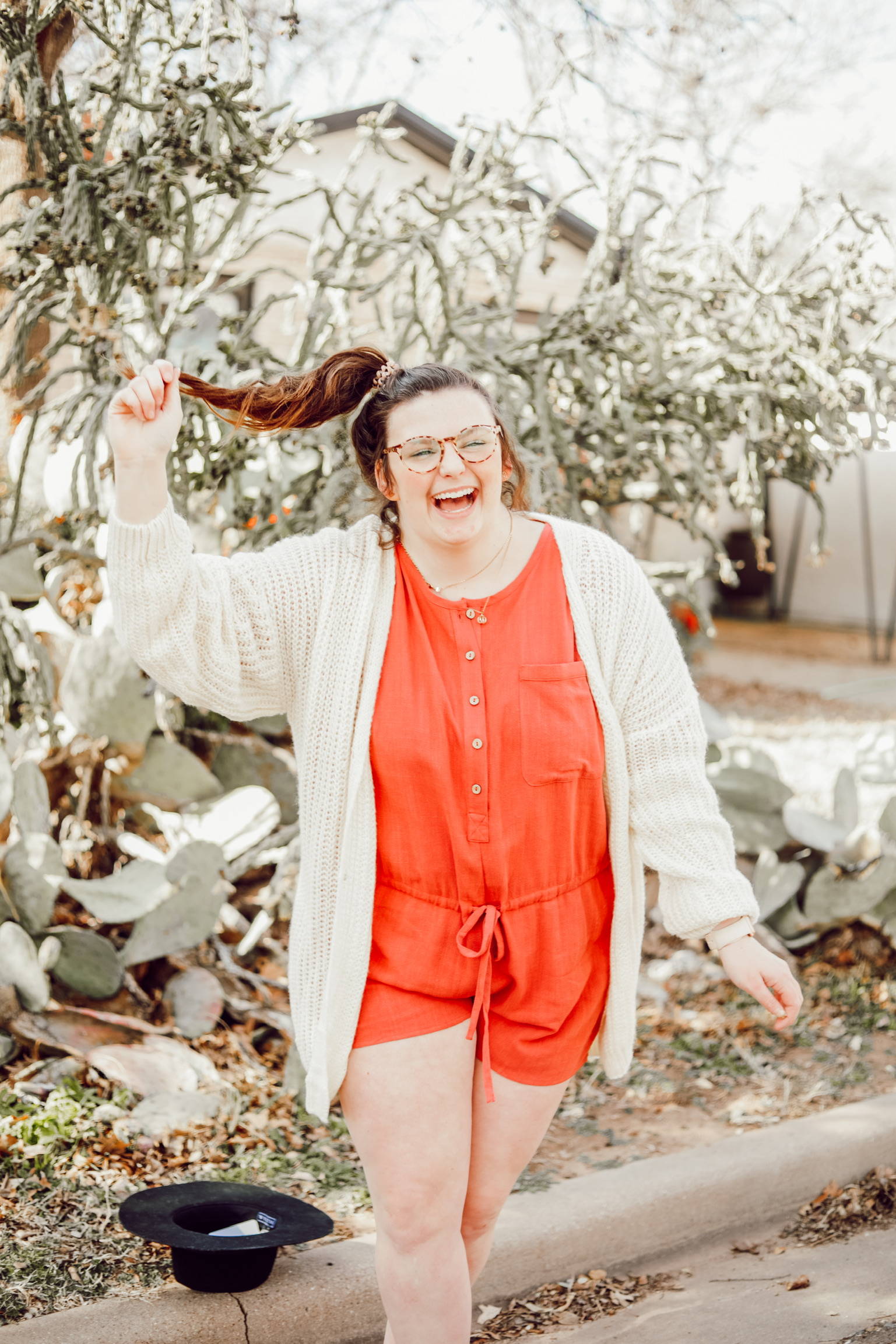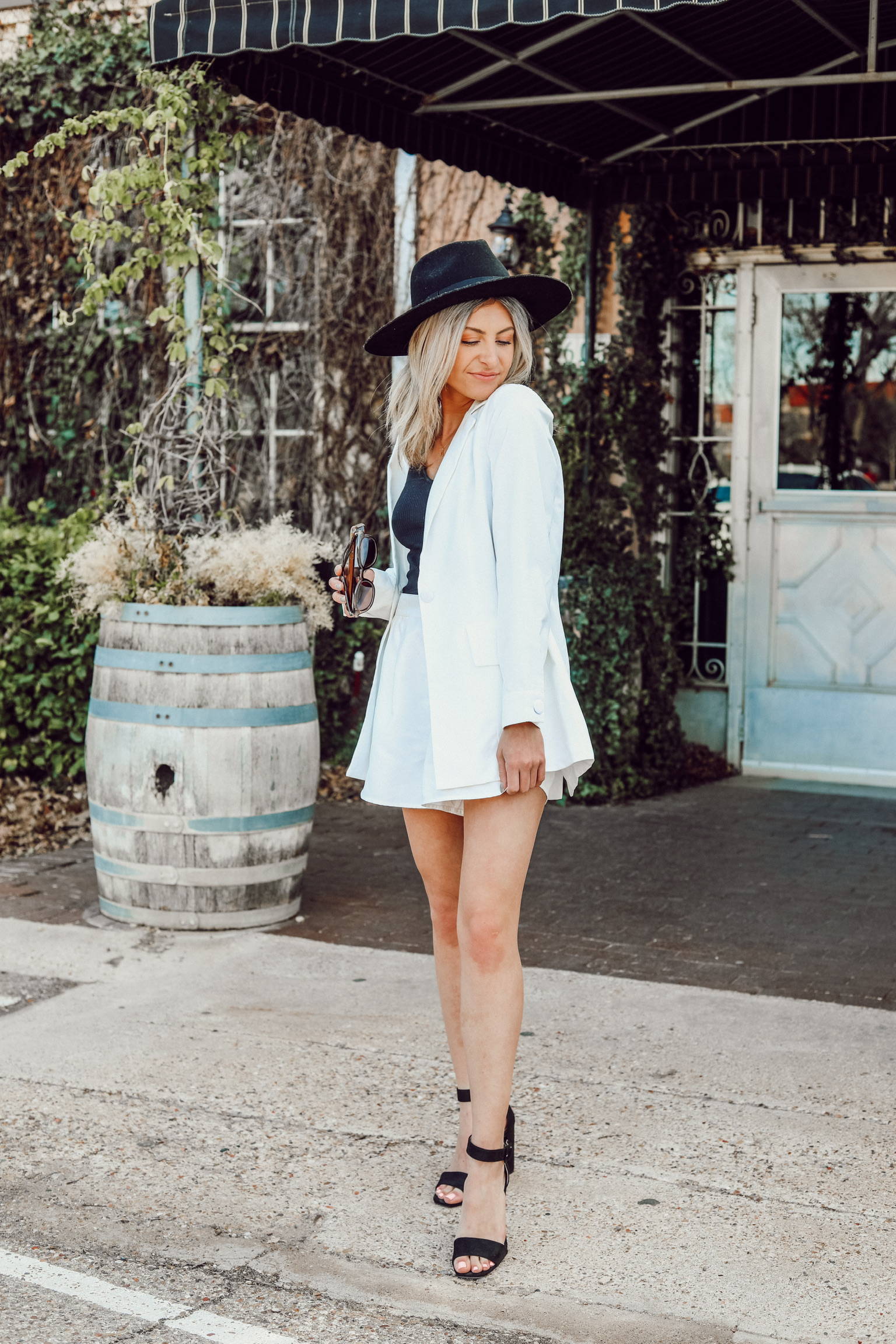 I stayed on brand with my personal style for this outfit. I went with a chic granola girl look that consisted of a romper, oversized cardigan, and mules. The Henley romper has been one of my favs since it came in. I love the color and the oversized fit of it. Since it was still a little chilly outside, I threw on the Right sheer cardigan! To keep it casual but still fun I added my personal shoe choice, Lost In Yesterday Mules. This is a great fit for a casual lunch date or just going to class!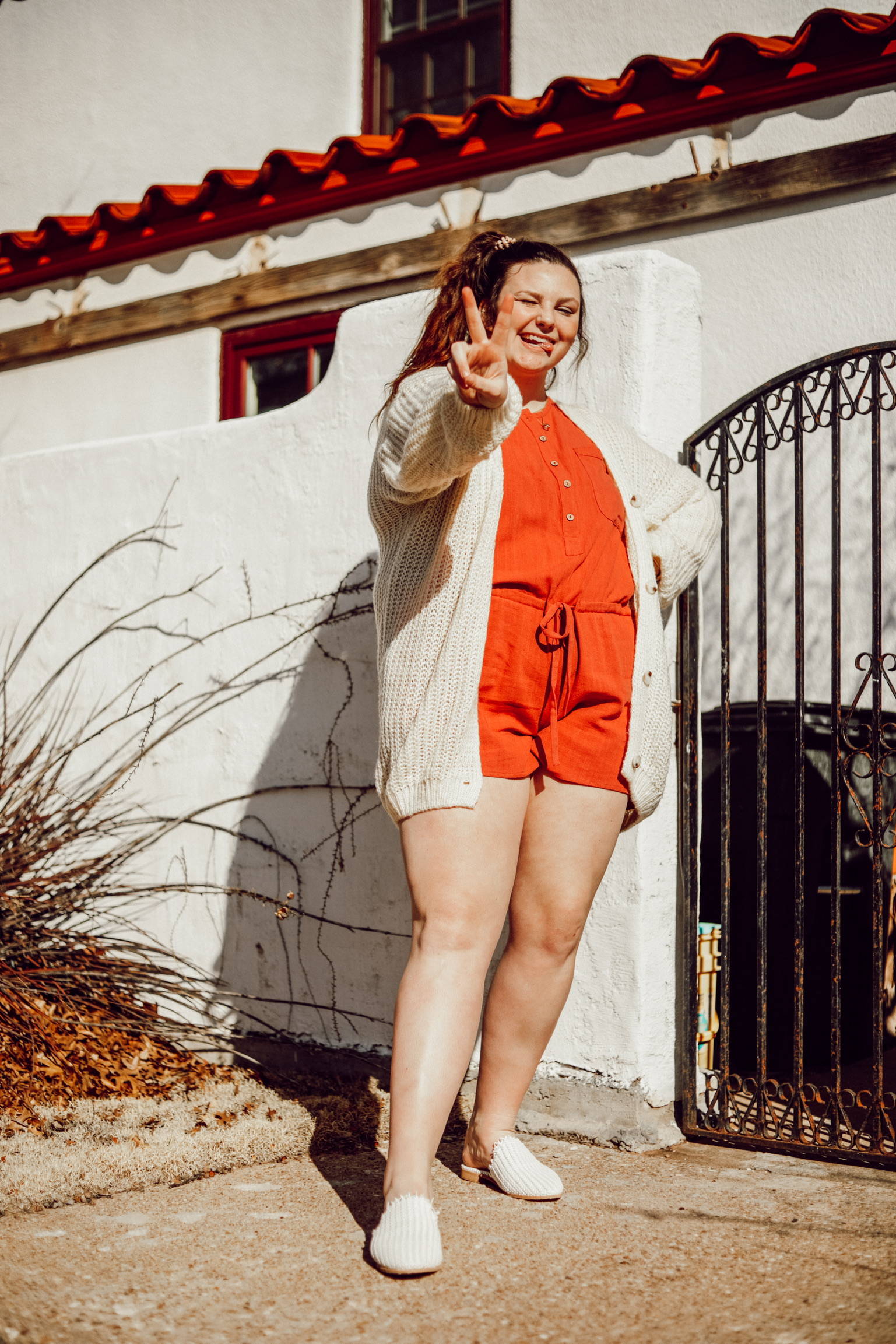 Today I chose to go after a 'boss babe' look. We've recently been getting pieces that could be considered as business casual, and I really love blazers at the moment! These shorts are part of the Snow Drop Set! They're insanely comfortable and they do have pockets! I chose an XS (I have a 25" waist) and they fit me like a glove. I went with the We're In Business Blazer that also fit perfectly! If you're reading this and you usually wear XS-S, this blazer didn't feel huge at all. It's been hard to find one that doesn't swallow me! Next, I paired it with the More To Give Crop in Black. I seriously wear this easygoing crop like everyday My 'going to class' look is this crop paired with a simple cardigan!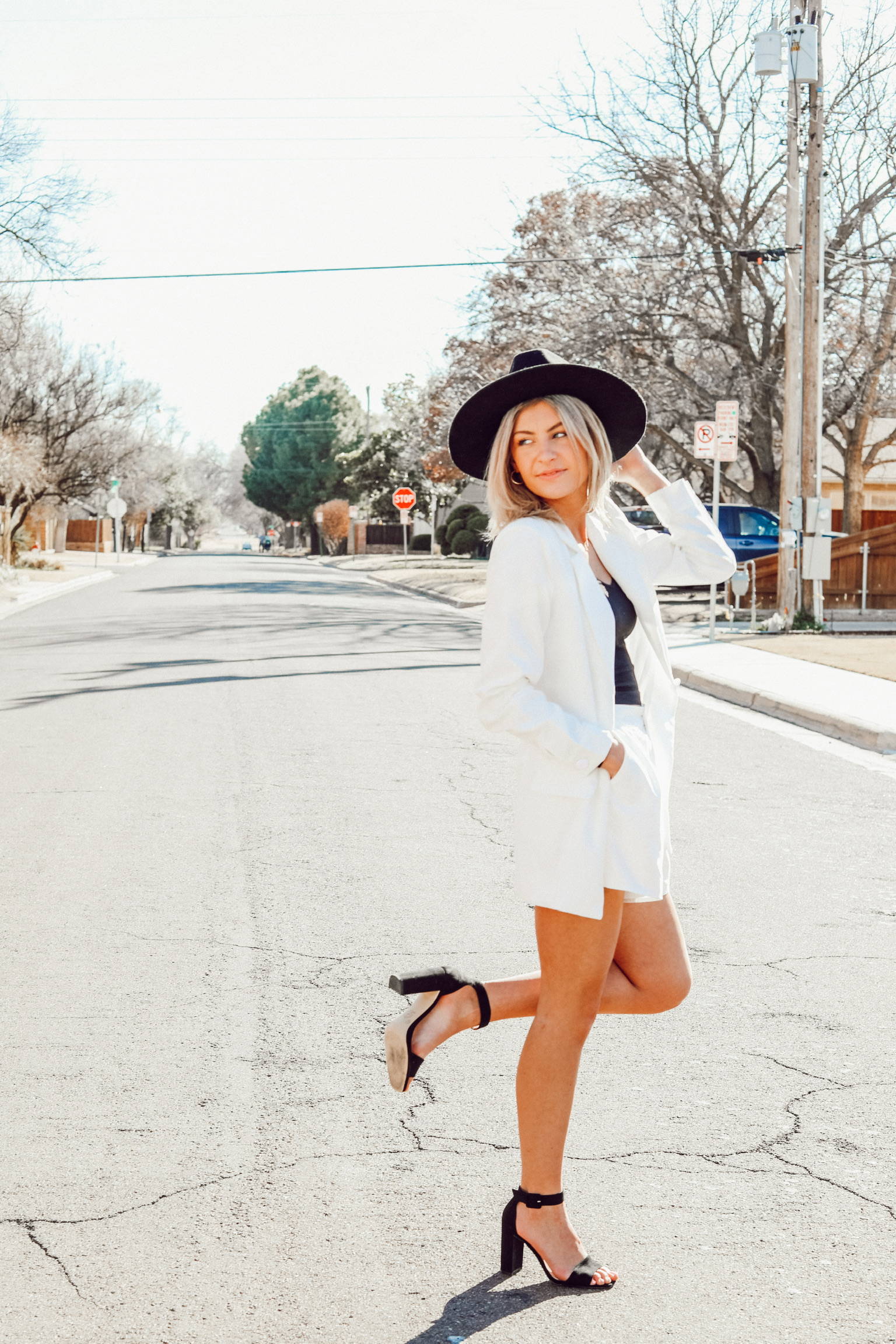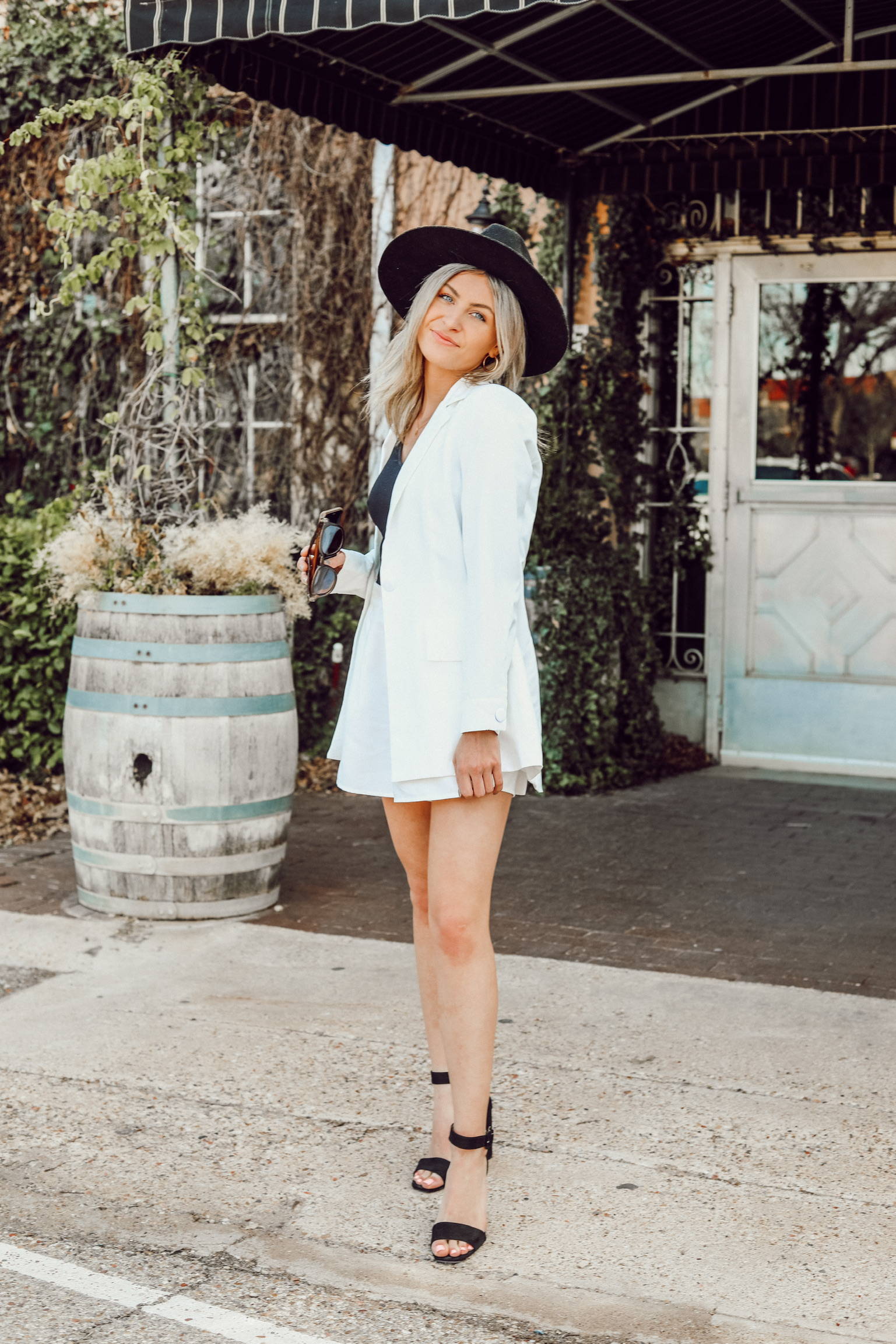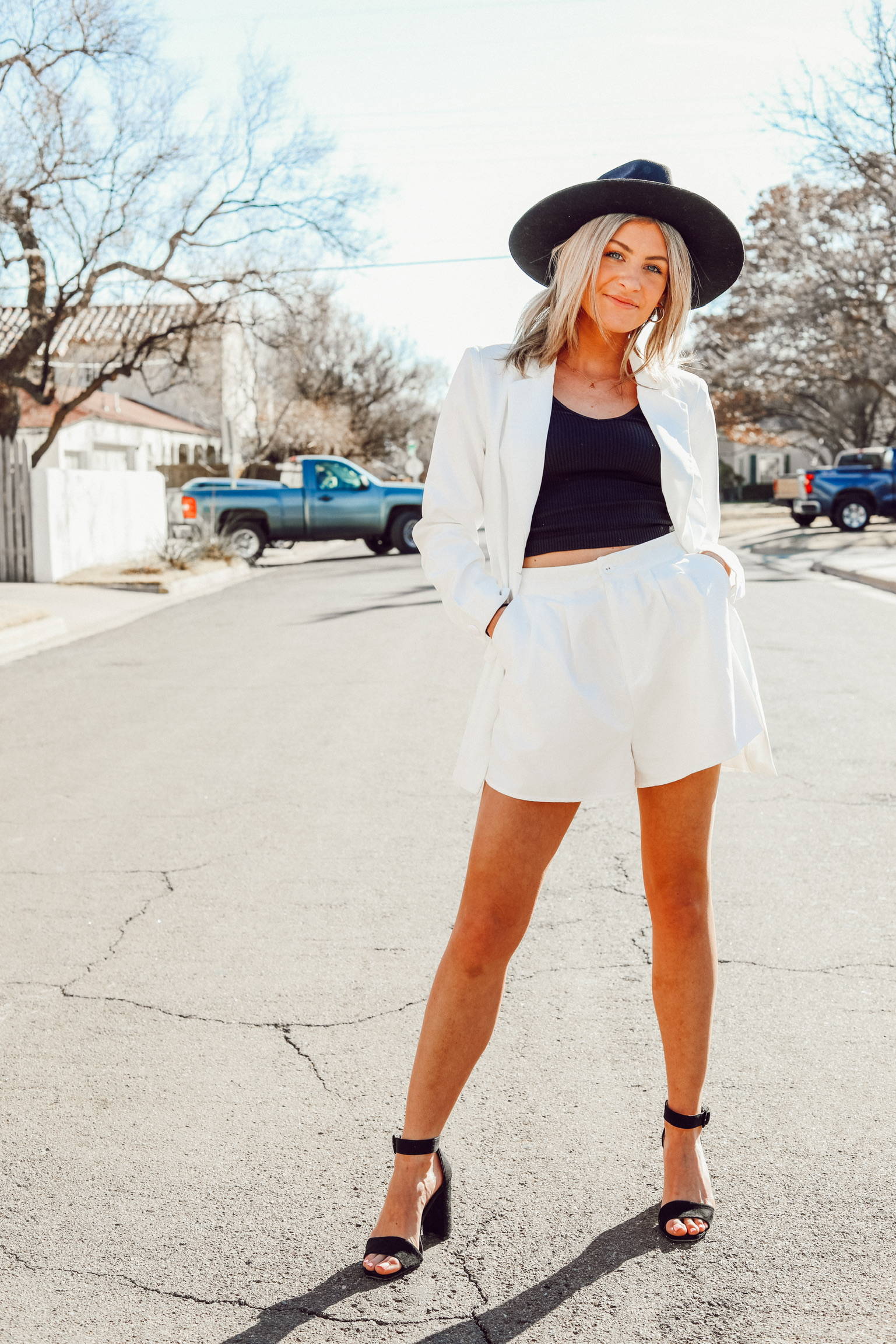 We love that our job doubles as a creative outlet here at TC Ellis! Follow us on Instagram @carleyfromtx and @addisonferullo to see more of our adventures at @tcellis <3
Stay Golden,
TC Ellis