NOVEMBER 14 ,2019
ADDY FERULLO & CARLEY ROBERTSON
---
It's officially that time of the year! A season of giving and staying grateful for all you have. T.C. Elli's got to be the doorway into Maybelline's Lubbock event in which free makeup was being handed out. Everyone who attended the event scanned a QR code that took them to a collegiate Maybelline landing page, where attendees could sign-up and opt into brand updates and offers.After scanning this code, attendees were able too chose their item, easy as that! Two MAYBELLINE Texas Tech Maybelline College Ambassadors, Cayman and Kennedy, gave advice on colors and benefits of each product and even did swatch tests. The Maybelline College Program is an awesome program to be apart of if you love makeup!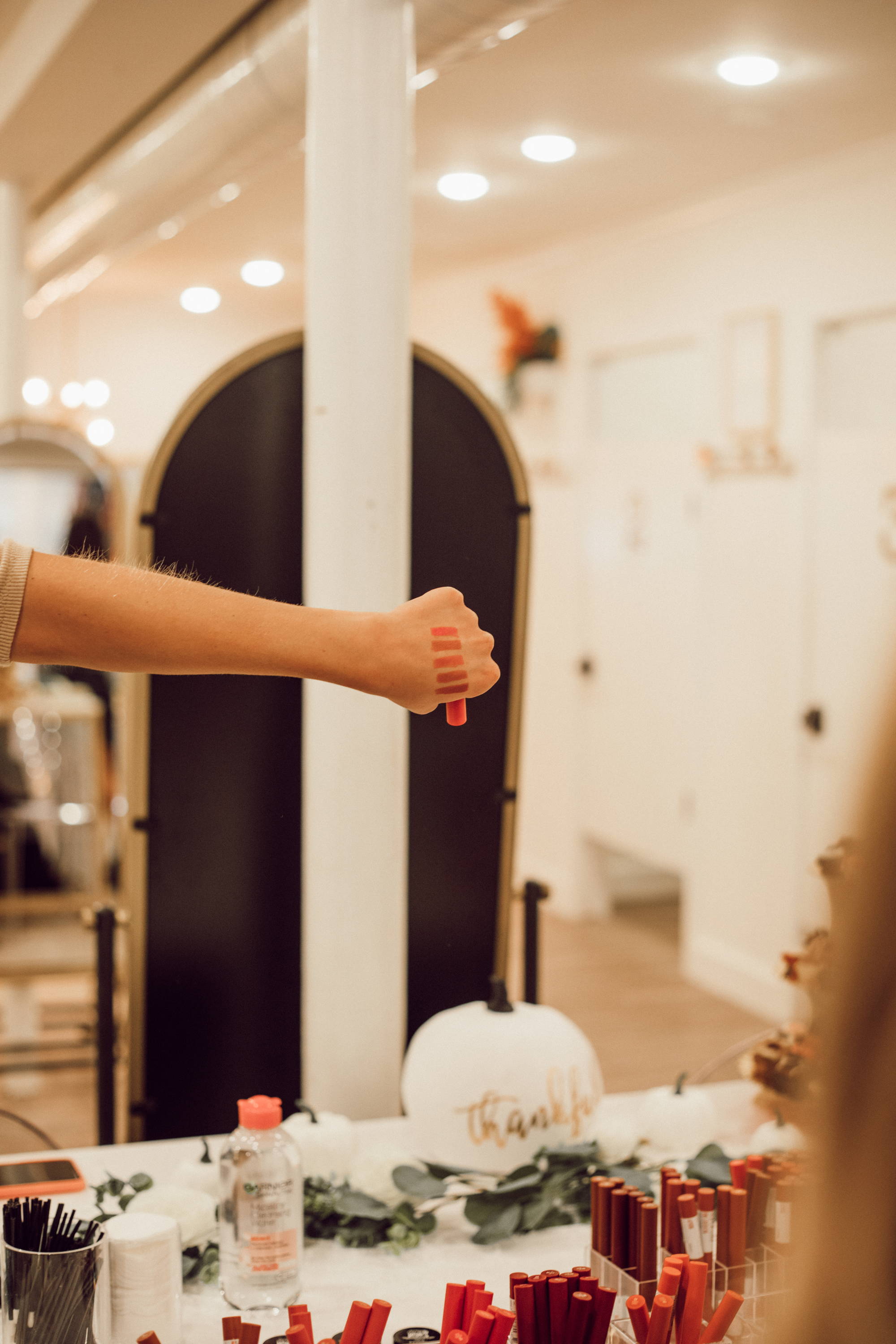 ---
I enjoy each Maybelline event so much. It's so fun being able to meet so many girls and give away free makeup. I love how good Maybelline makeup is and how cost efficient it is. It's cool seeing girls come to every event and post about it getting the word out there. I'm truly thankful for the opportunity to get to work with Maybelline and promote them on Texas Tech's campus. I have been using Maybelline since I was in middle school and I still love it. It's honestly a dream come true being able to work for them."
Cayman Loukas, Maybelline College Ambassador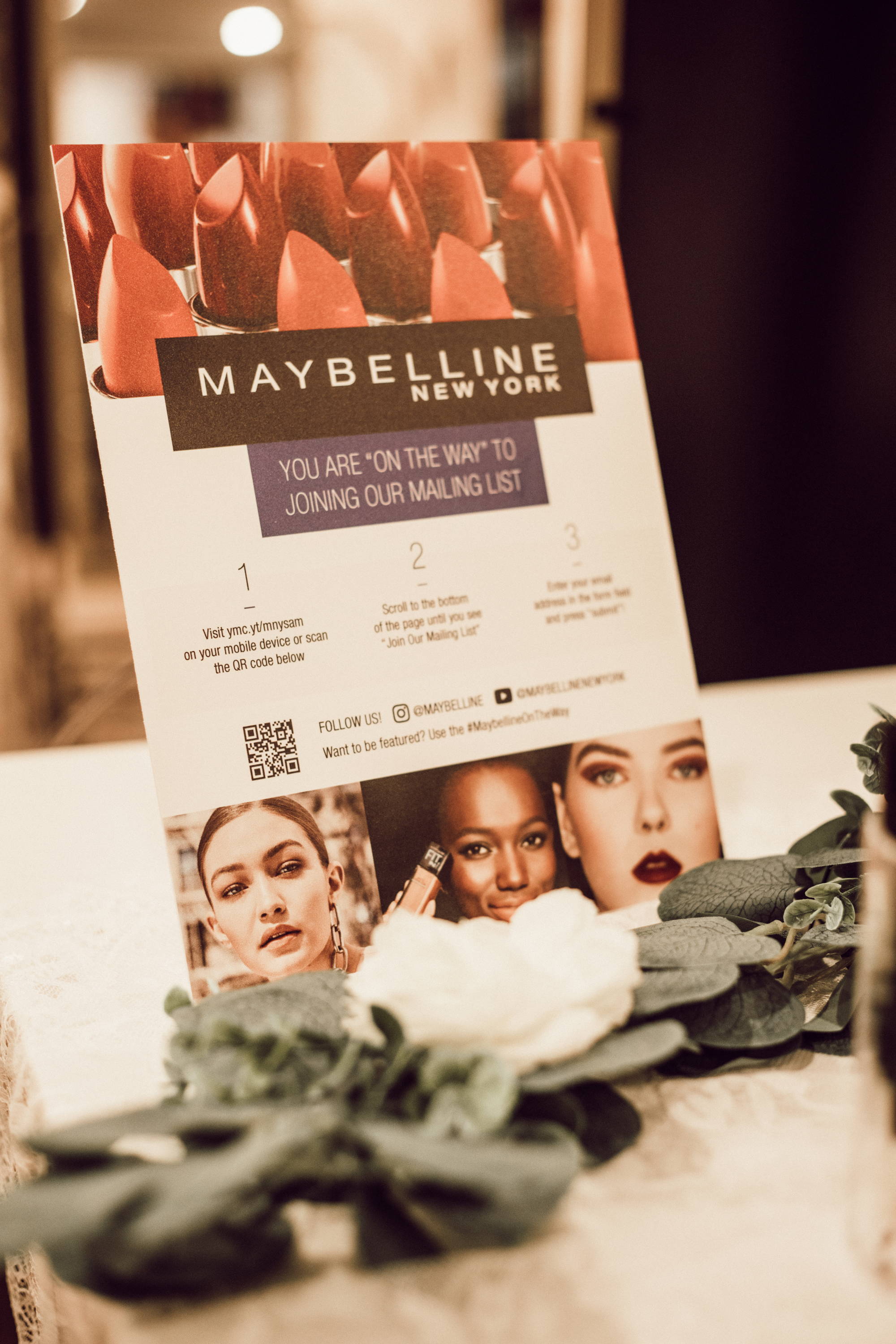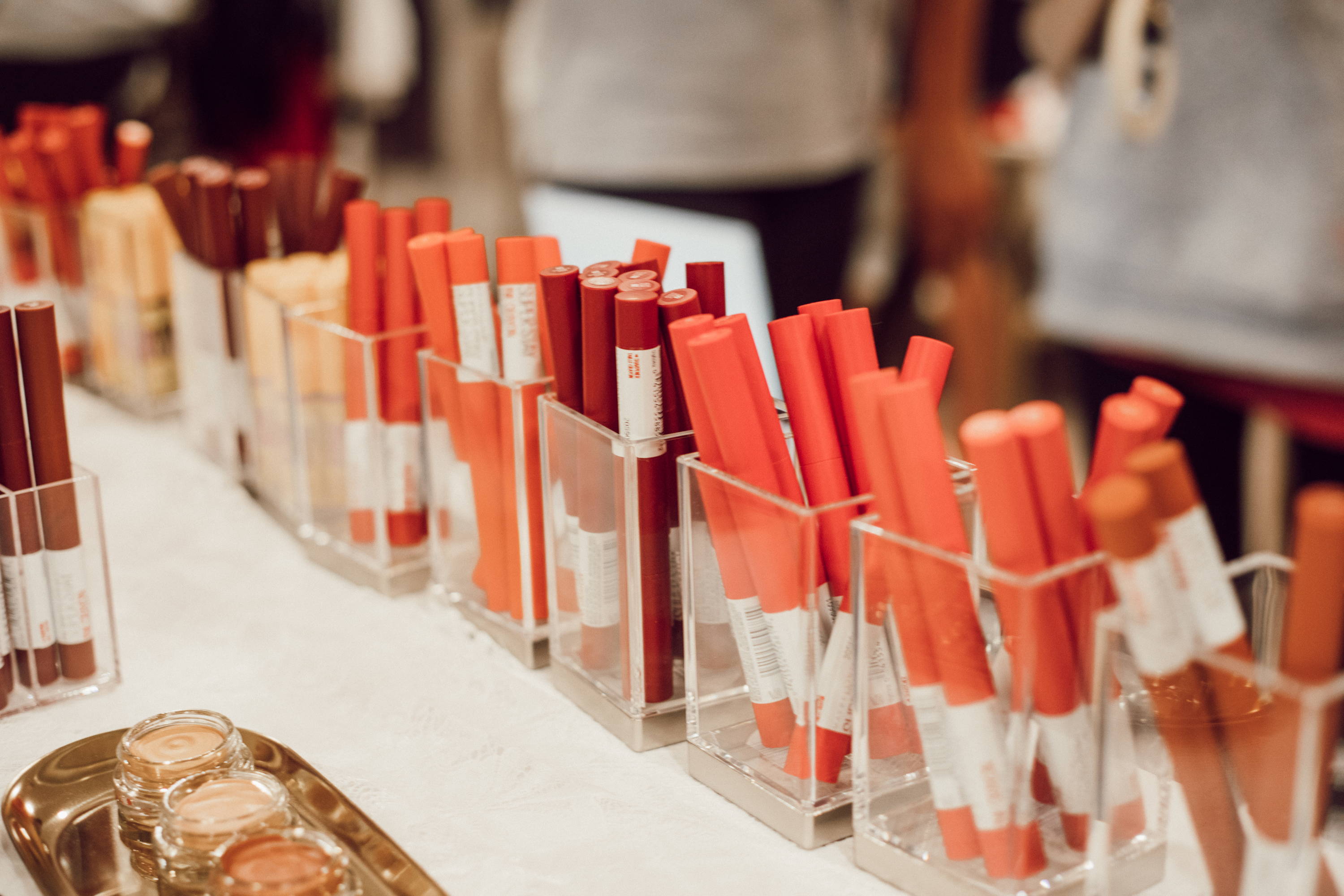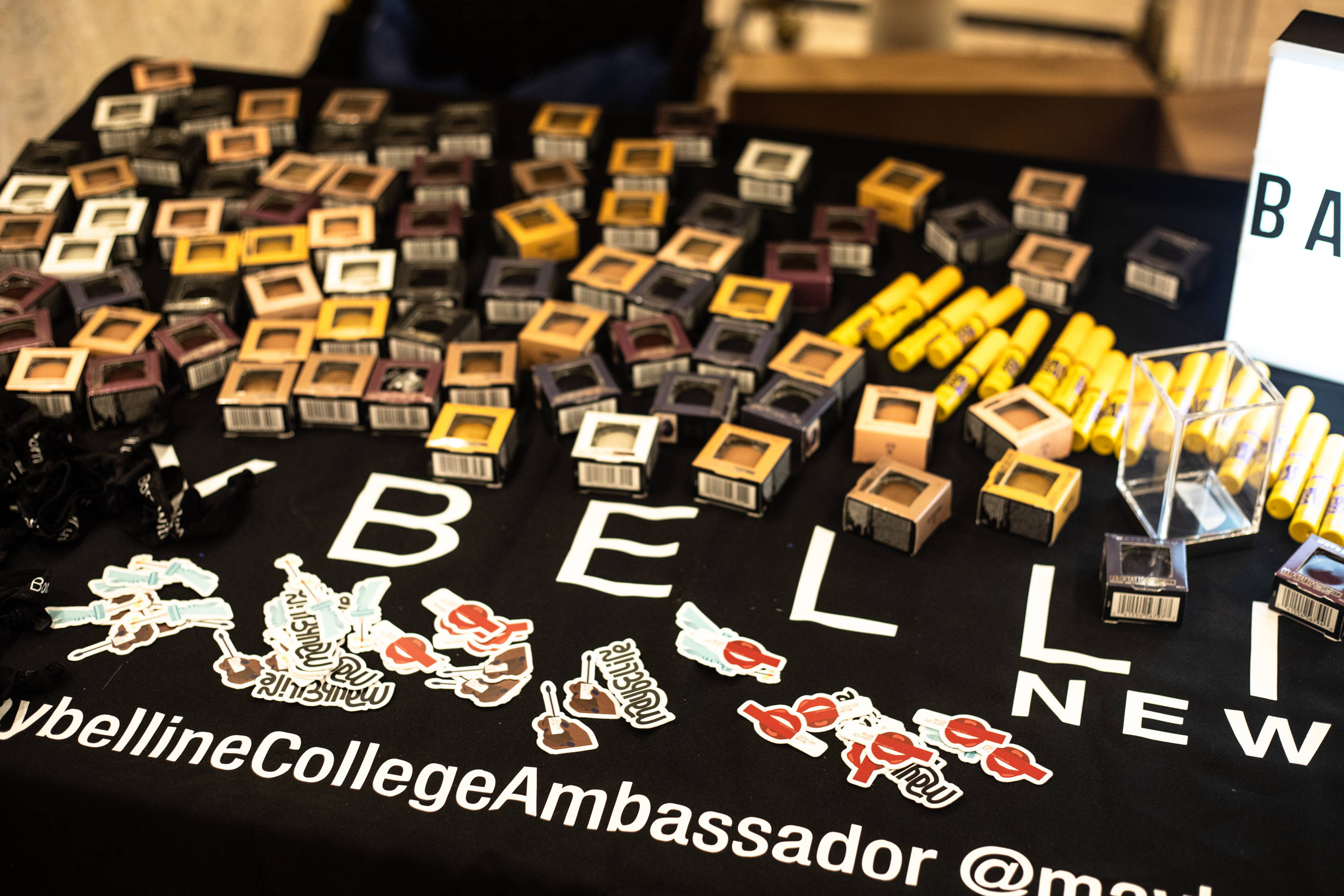 If you love make-up and are wanting to be an ambassador for Maybelline, here is the link to apply! https://thehub.youthmarketing.com/
This is an awesome experience for girlies who love makeup and want to give back to their friends and their community.
Watch, like, and subscribe to our Youtube Channel: T.C. Elli's, for outfit inspo, lookbooks, and event videos! Make sure you subscribe to our email list so you can be in the loop about fun events like this one going on in store!
Stay Golden Honey,
T.C. Elli's