TC Ellis is so ready for the new year and all of the excitement that comes with starting fresh! While fresh fashion is the staple in our wardrobe, we keep a fresh attitude for the new year as well. Here are our 10 New Year resolutions for a fresh attitude for 2020! PS. Check out our pinterest board for more inspiration!
Journaling is a great way to relieve stress and to help you assess your feelings throughout the day. Take some stress off by jotting down chores and to-do list or by writing what happened during the day. It's a great way to see self improvement and also sparking creativity. If you like to draw and doodle, try a bullet journal!
Eating healthy is probably already on your list of resolutions, isn't it on all of ours! Here's a tip: look on pinterest for healthy meals and recipes that you can make at home!
We have pre-saved some of our fav healthy meals from pinterest on our Food board! Go check it out!
A huge part of living a healthier lifestyle is also drinking more water! Drinking more water is proven to help your skin and responsiveness! Drink a bottle before you go to class and you'll be more likely to comprehend lectures and take better notes! Plus investing in a cute reusable water bottle not only saves you some money but also helps the environment little by little.
3. Treat People With Kindness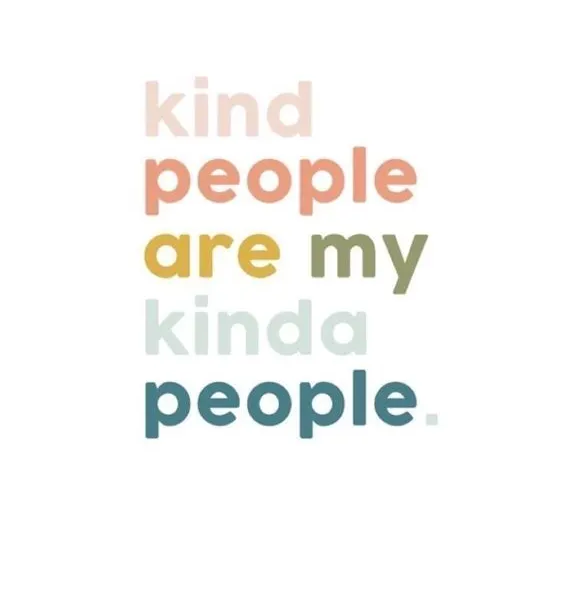 Thank you Mr. Styles for our life mantra. This year keep in mind that it doesn't cost or take much to be kind to one another. You're kindness can truly help someone in ways we may not always understand! An act of random kindness a day will exude good vibes all around you! Check out these 10 random acts of kindness!
Take a risk this year and expand your mind. There are so many things out there that you have yet to try, so do one! TRY: Cooking, skiing, hiking, baking, knitting, learning a new language, traveling, listen to new music genres, etc!
Take more weekemd trips in 2020! There are tons of cool little towns near you that have so much to offer. When feeling adventurous, look up local festivals in your area and tell a friend! Local festivals happen nearly every weekend around America! Go check them out!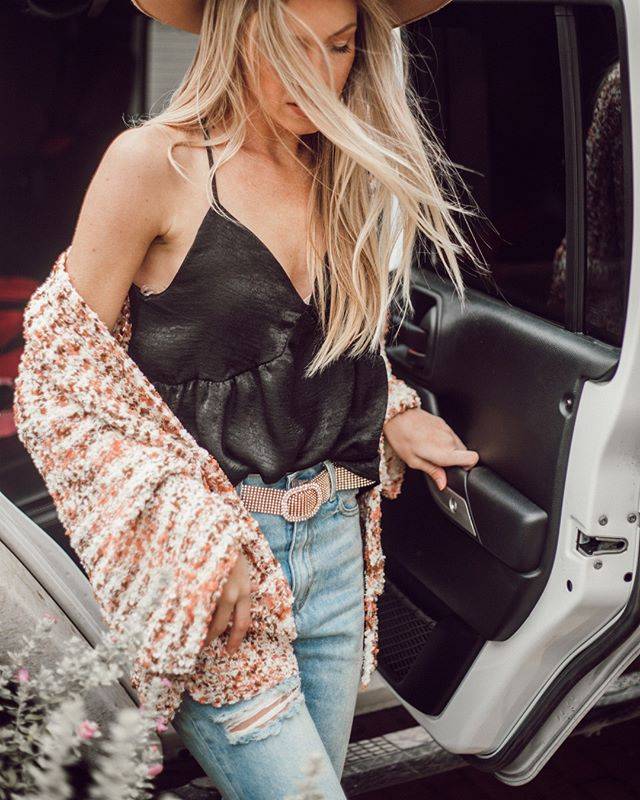 In 2020, we're taking time to ourselves and encourage others to do the same! Self care can be a lot of things: Reading, facemask, relaxing at home, skin care, etc. Exercise and sleep are the best ways to improve our moods and reduce stress. Scheduling regular self care time will help you complete your self-care needs!
It can be hard to find time in our busy lives to sit down and read a book, but you should still do it! Incorporate reading as apart of your scheduled self care time or part of your daily routine. Whichever way works best for you! To help you get started, we saved a bunch of books that we have read or are planning to read on our Reads board!
9. Detox From Social Media
I love Instagram as much as the next person, but social media can become a big factor on our mental health and social skills. Take an hour or so every day to be away from social media! Use this free time to meditate or reflect on the day!
Treating yourself is something we're taking to heart this year! Treat yourself to a new pair of shoes, clothes, a nice meal, a weekend trip with the girls, or just a day relaxing. We can get caught up in the day to day routine and often forget to renew our mind, body, and souls. And treating yourself to some new TCE never hurt!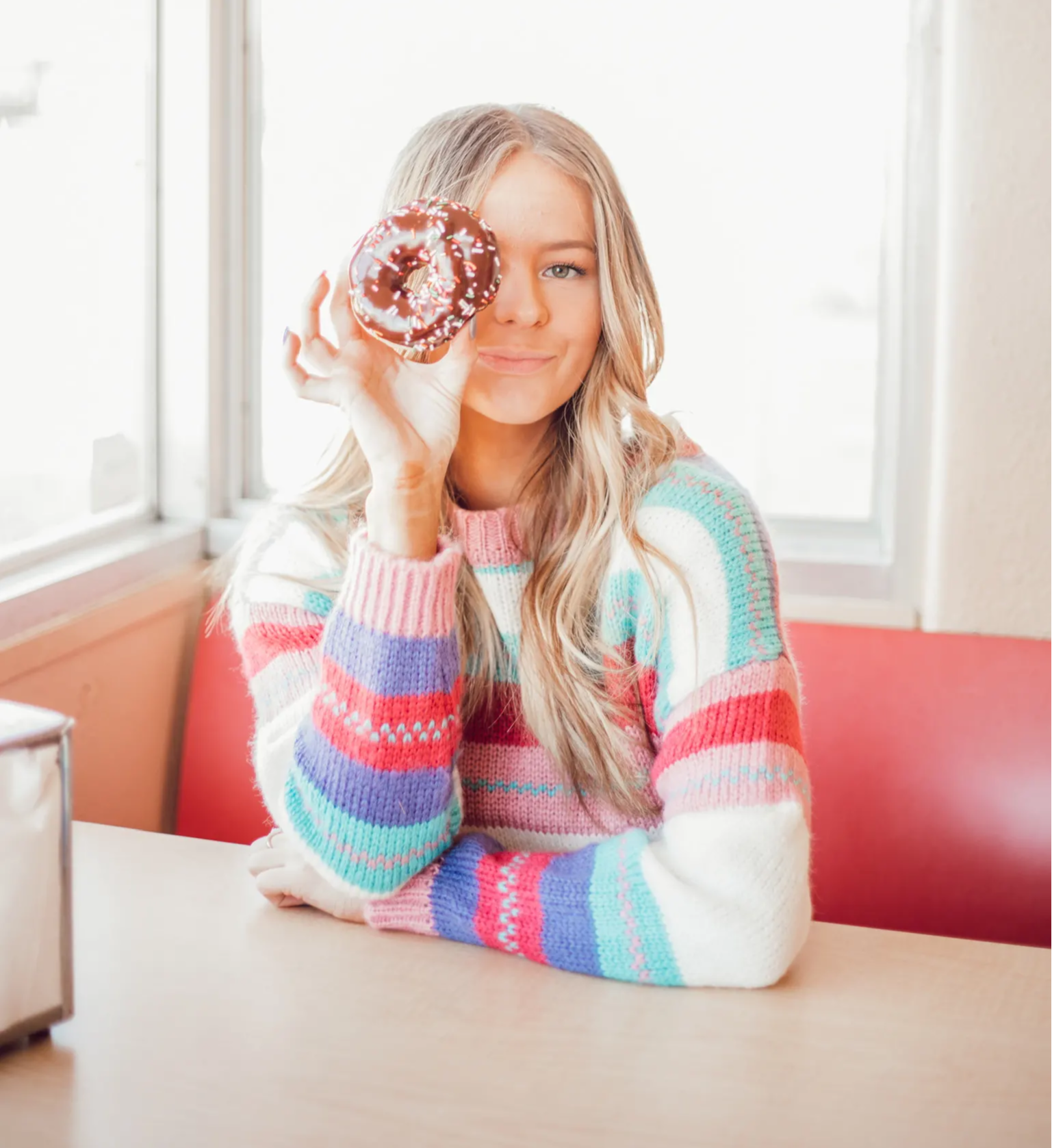 ---
Follow us on pinterest for more inspiration on new year's resolutions and outfits! @shoptce
Happy New Year and Stay Golden,
T.C. Elli's