These girls RUN THE SHOW!
Want to know who you are talking to on the phone, chatting with online or who is in our Insta stories?
I'm proud to introduce the girls of TC Elli's!
---
I have yet to find a cuter more fashionable girl in Texas. Sydney is our styling expert and will become your favorite person in TC Elli's.
Not only does she have a great sense of style but she manages all things TCE with class and ease.
Sydney has been with us for the past two and a half years, always with a beautiful smile and never a minute late. When it comes to crazy in the store, Sydney is the calm that keeps all of us sane.
Sydney's Instagram is @sydkaaay
---
---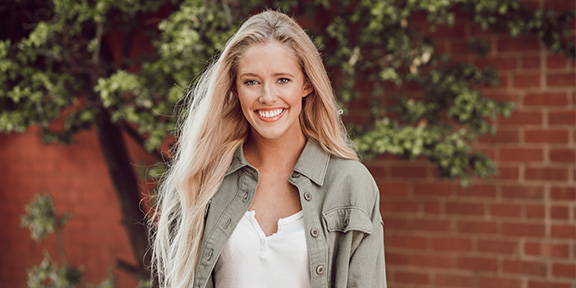 Sydney has worked at TC Elli's since September 2017! She is a Marketing Major at the Rawls College of Business. Sydney works the backend of the online store and is a large part of the receiving team, she also styles all the photoshoots!
Words she lives by are "stay close to those who feel like sunshine!"
Her insta handle is @sbowers98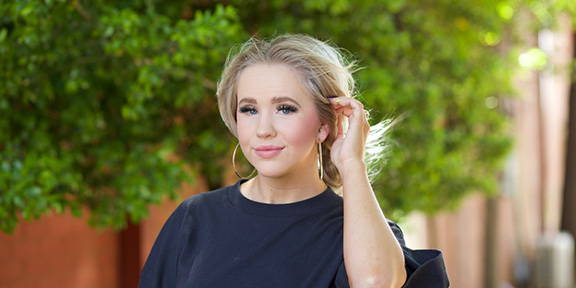 Sommer has worked for TC Elli's since May 2018 and is currently working towards her Bachelors degree in Retail Management. Sommer is the manager of our Lubbock location.
Her insta handle is @sommer_smithh
Her favorite quote is "You can never be over dressed or over educated."
Fun fact: Shes an extremely obsessive dog mom
---
---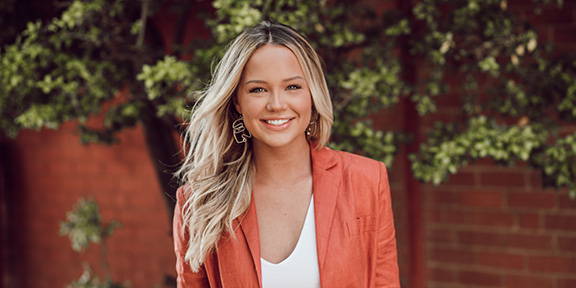 ---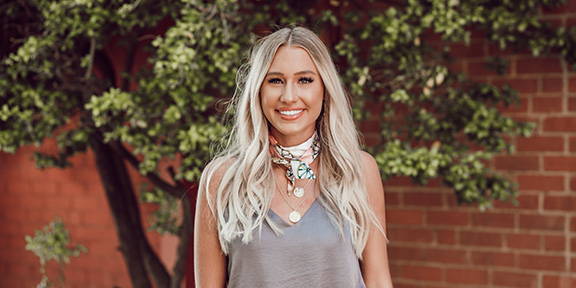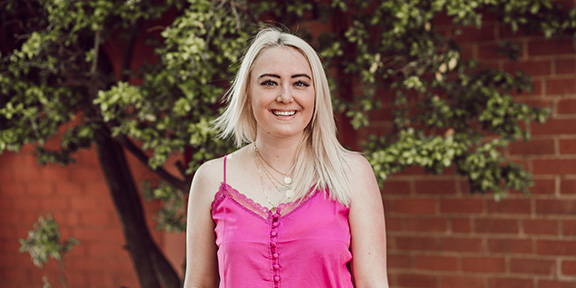 ---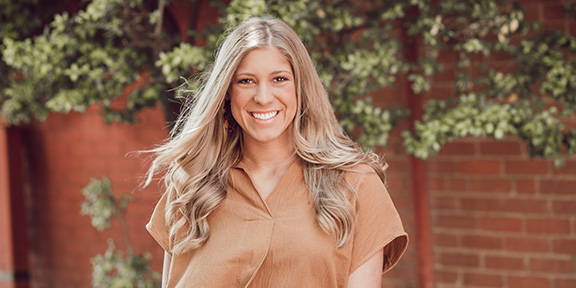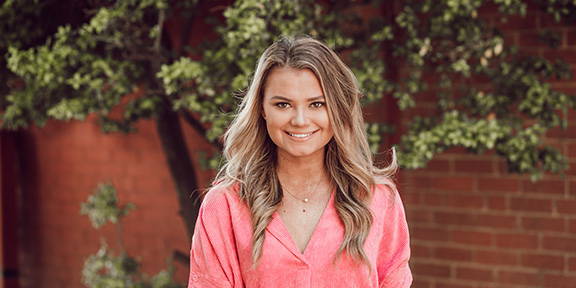 ---
---
---
---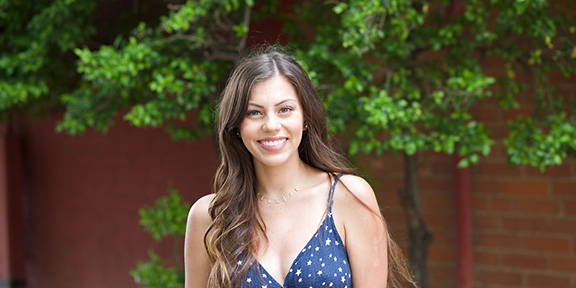 ---
---
---
---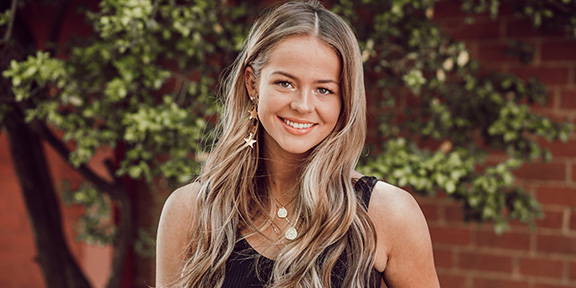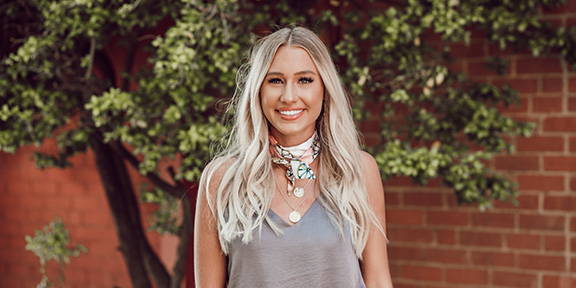 ---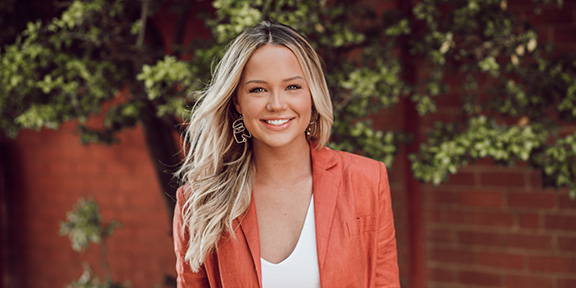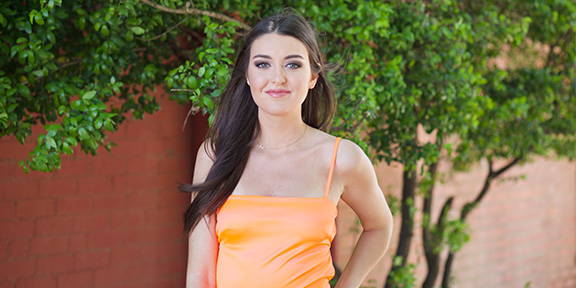 ---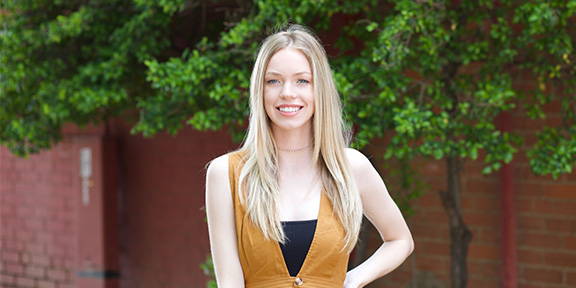 ---
---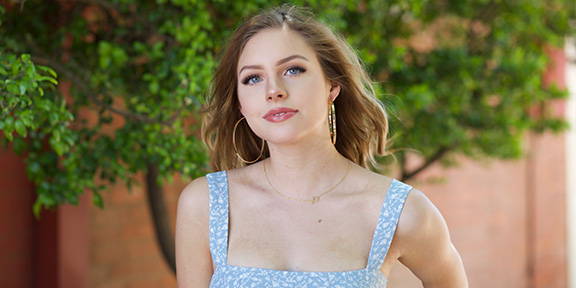 ---
---
---