These girls RUN THE SHOW!
Want to know who you are talking to on the phone, chatting with online or who is in our Insta stories?
I'm proud to introduce the girls of TC Elli's!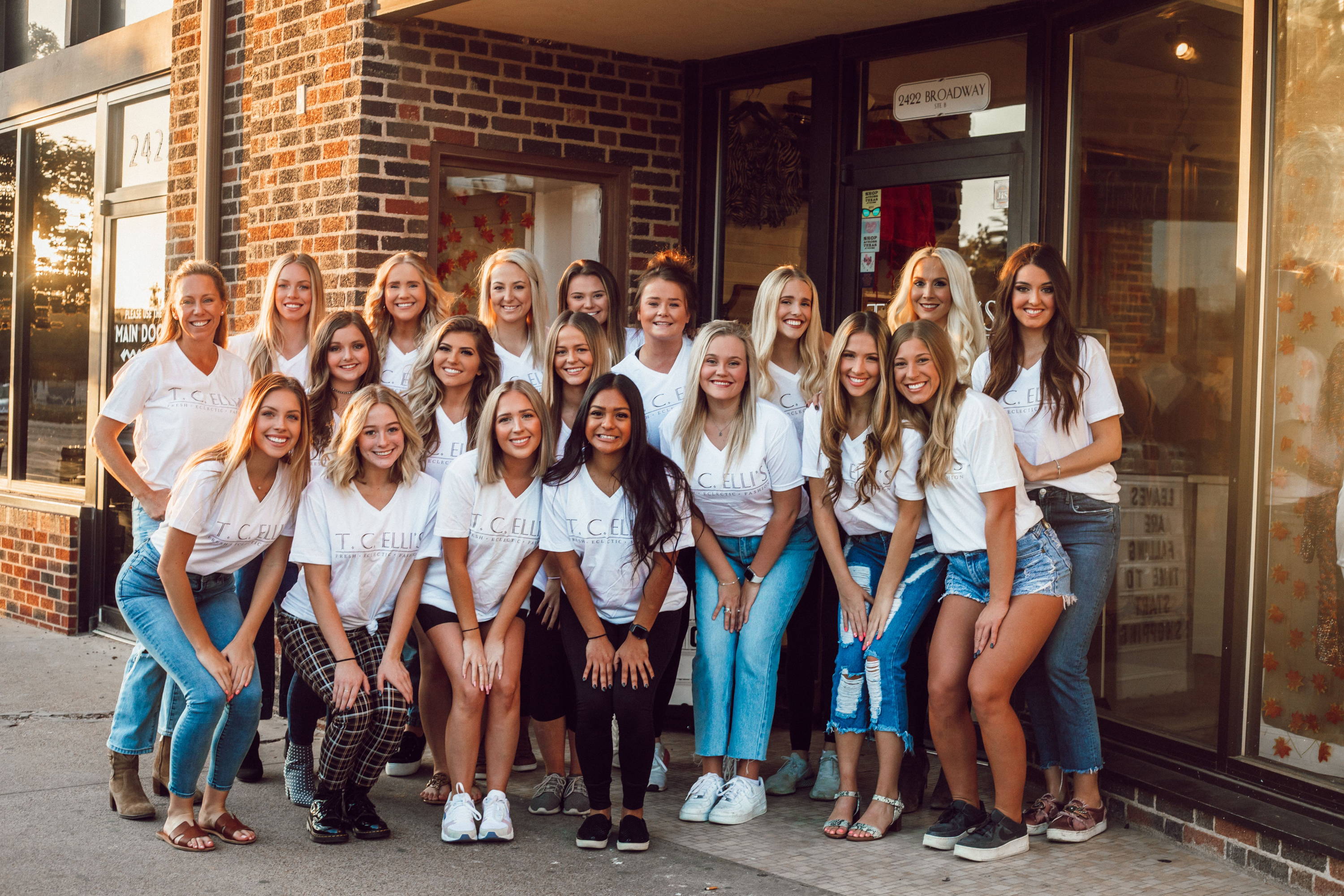 ---
I have yet to find a cuter more fashionable girl in Texas. Sydney is our styling expert and will become your favorite person in TC Elli's.
Not only does she have a great sense of style but she manages all things TCE with class and ease.
Sydney has been with us for the past two and a half years, always with a beautiful smile and never a minute late. When it comes to crazy in the store, Sydney is the calm that keeps all of us sane.
Sydney's Instagram is @sydkaaay
Emma has worked at TC Elli's since November of 2017 and is currently working toward her Bachelors in RHIM with a minor in Retail. She will graduate in May 2021. Emma is the Assistant Sales Manager of our Lubbock location.
Her favorite quote is : "Today is the day you have to start believing in yourself. No one can do it for you anymore" -Lauren Graham
---
---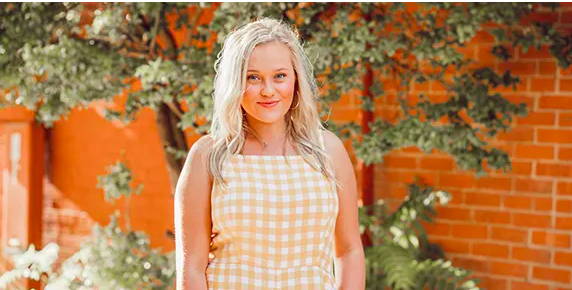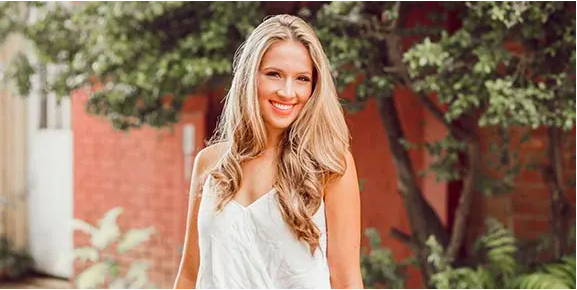 ---
---
---
Audra holds a special place in my heart. She was with TC Elli's in 2014, stayed in Lubbock, became a personal trainer and is now back to run our shipping department and customer service department during the day while training early in the morning and in the evenings. Her heart is pure and her soul is phenomenal.
Her favorite bible verse is "She is clothed in strength and dignity and laughs without fear of the future." Proverbs 31:25.
---
---
---
---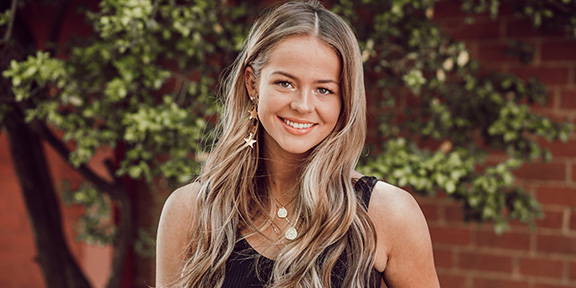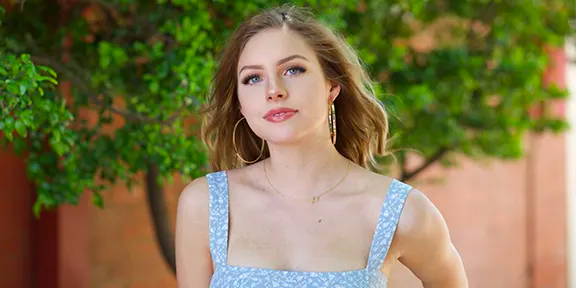 ---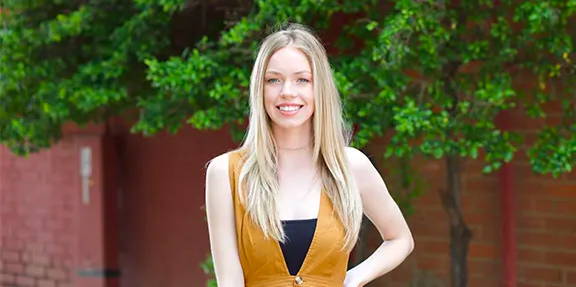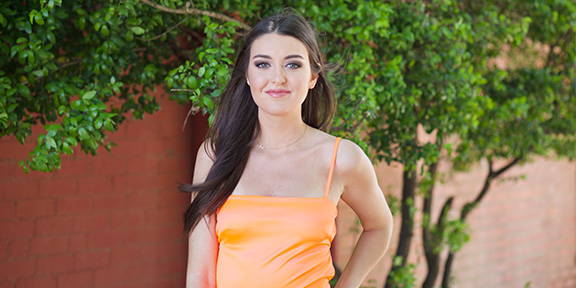 ---
---
---
---
---