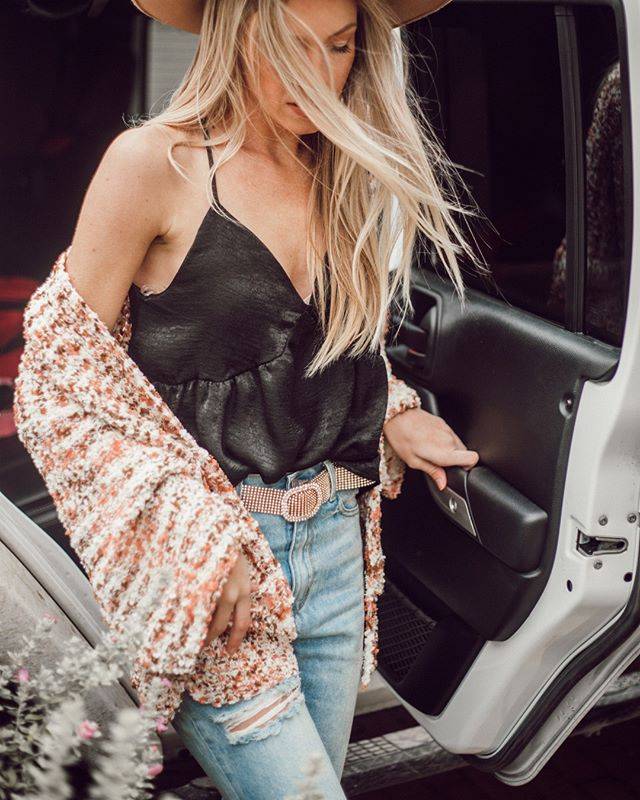 ---
We are so excited for the holiday season at T.C. Ellis! I was going through the store picking out some outfits for a photoshoot and found so many things that I wanted for Christmas r things I thought some of my friends and family would want. With Black Friday and Cyber Monday coming up, this is the perfect time to get gifts and to make your Christmas list without breaking the bank account. Here are our favorite things in store right now that you can keep your eye on for the upcoming sales!
---
Band tees are the perfect gift for giving or receiving! They are so simple but can really make your outfit! We have so many band tees in stock, so go check those out as well!
---
We hope you have a very happy holiday season and can find some fun pieces to add to your wardrobe or for a sweet friend! Happy Holidays Honey!
Stay Golden,
T.C. Elli's